Sky Rozo, Janakpuri-West Delhi,
chooses British Acoustics as their sound partner.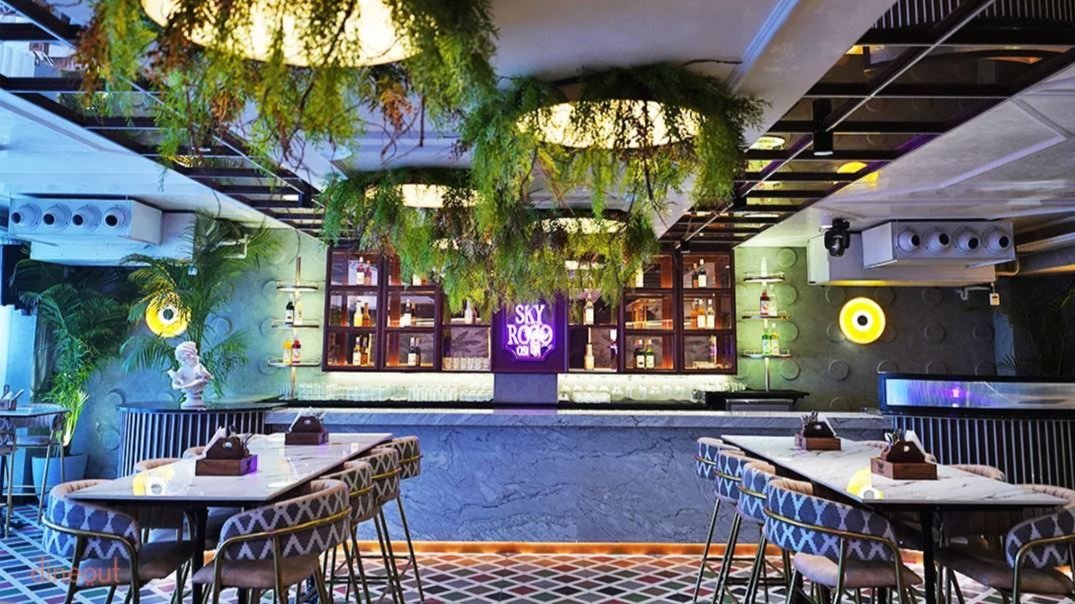 Sky Rozo
Project ID: #J346
City: Janakpuri
State: Delhi
Type: Cafe/Restaurant
Brands: British Acoustics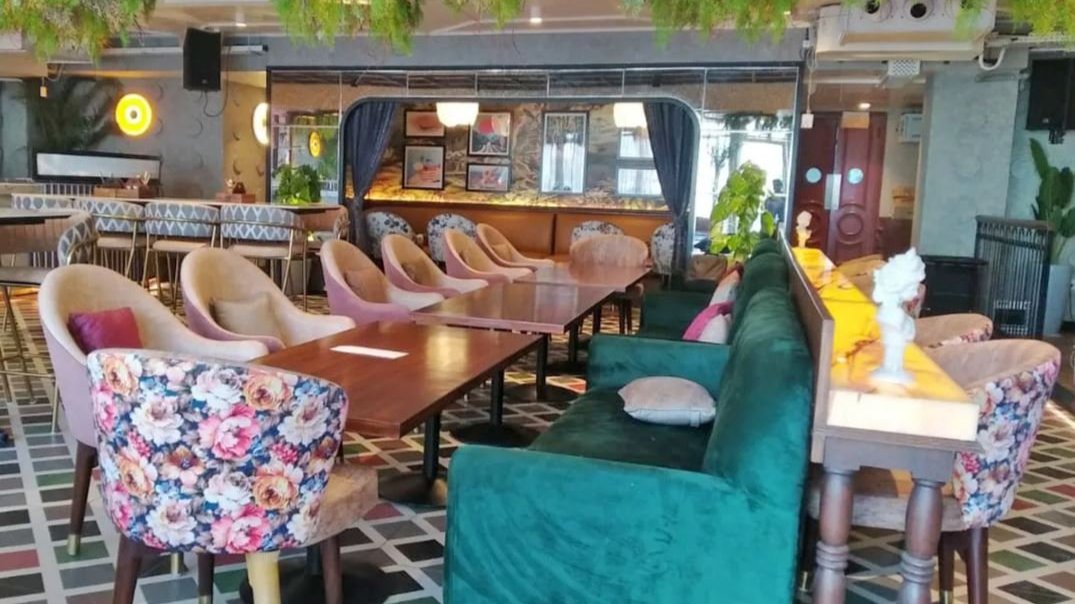 ABOUT THE SITE :
Sky Rozo is a restaurant with the best food menus. Your palate will thank you for choosing Sky Rozo in Janakpuri! Visit them to experience unmatched culinary finesse and taste at Sky Rozo, Janakpuri, West Delhi!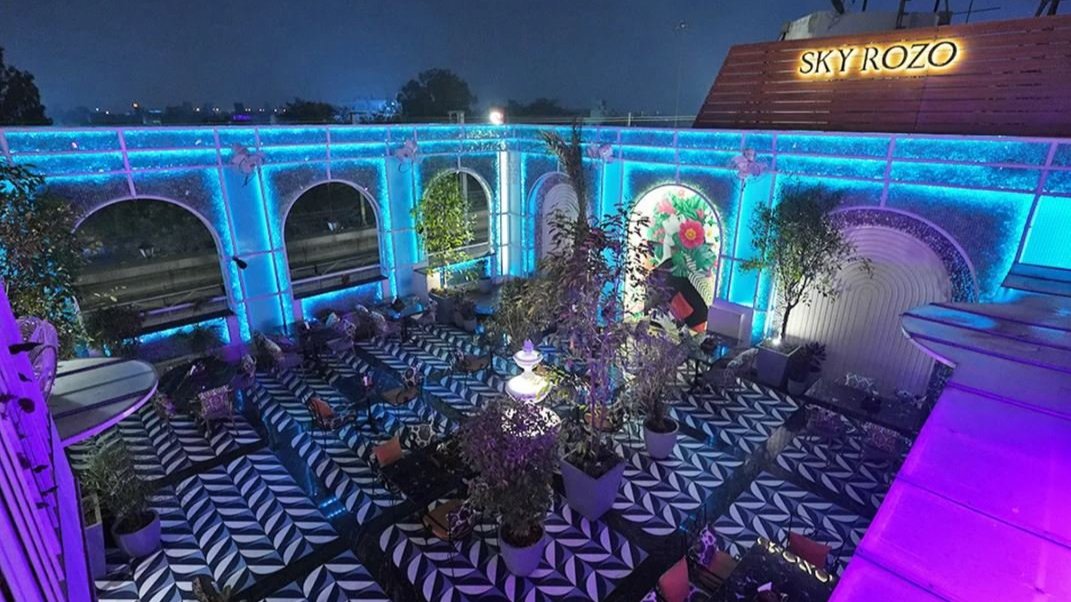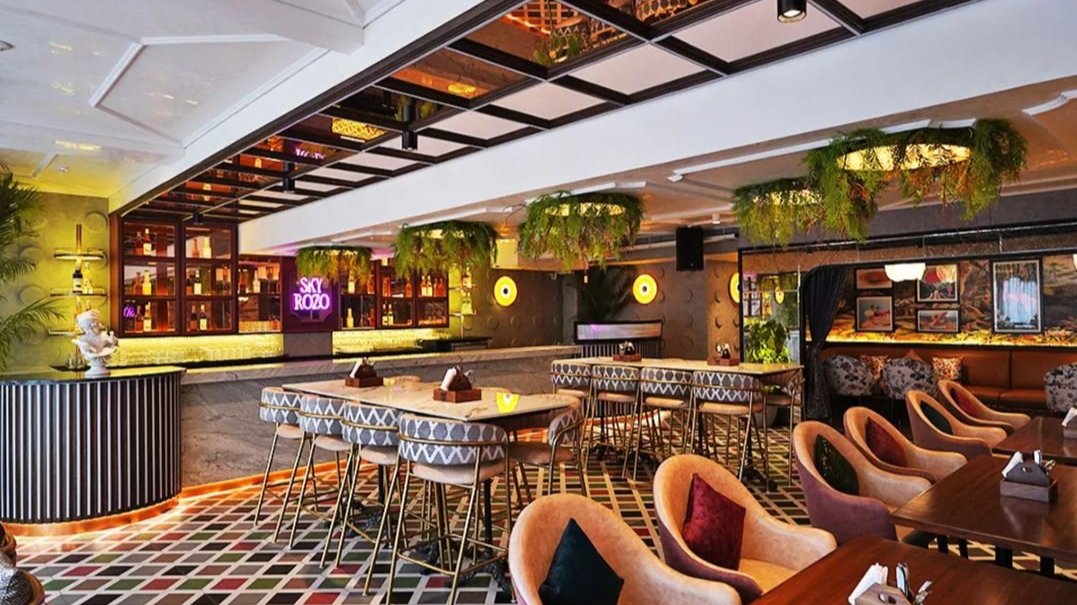 "British Acoustics systems create a high spec audio system to provide firm sound to the venue,
which guarantees the best music experience."
Rohit Arora,
Director,
Sky Rozo.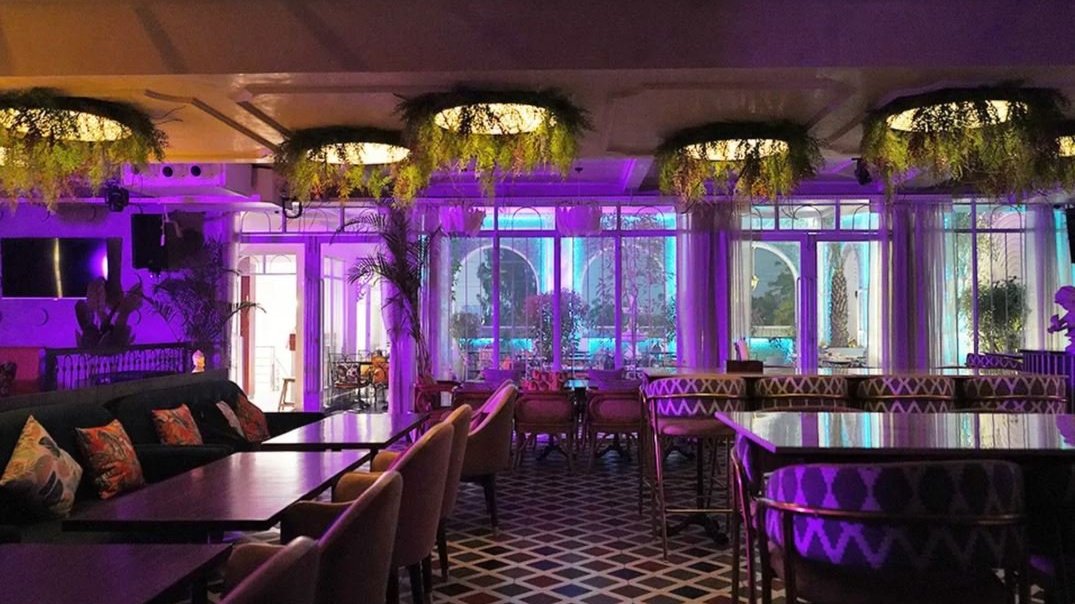 "The system feels extremely professional. I am happy with the installation it is immersive and provides even coverage to the venue. "
Manish Singh Chandel,
System Integrator,
Auxible India Private Limited,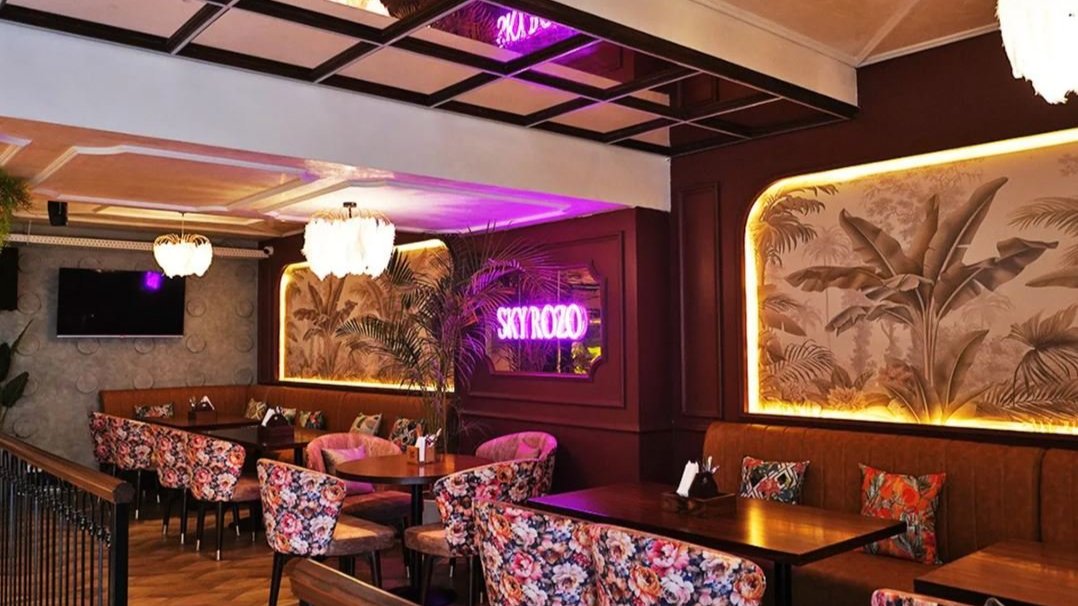 ABOUT THE INSTALL:
The directors of Sky Rozo wanted a system that would complement the groovy venue and enhance the diners' experiences. This system had to be discreet and provide melodic music to the restaurant. After much deliberation, a design was suggested by the installation engineers at VMT.
Alpha 418 RS, Alpha Source 412, XP 512, and XP 508 were the focal products of the system. The Alpha 418 RS is an 18″ Rear Firing Subwoofer with Dust, Splash & UV-resistant, Built with our signature Ultra-low distortion woofer which Allows systems designers to add LF extensions to outdoor installations, Double dura-coated grille for costal use and Sealed terminals to enhance durability. Alpha Source 412 is a 12″ High-Performance Passive Speaker with Two Waveguide Options for Narrow (60×40) or Wide (90×50) Dispersion Control, a Neat aesthetic design to complement most decors and settings, Baltic Birchwood construction, with sealed terminals & dura-coated grills, Transitive loading waveguide for low distortion & coherent phase response, Pole Mount, Yoke mount & Power mount options. XP 512 is a 2-Way, 1 x 12″ Passive Loudspeaker, and XP 508 is a 2-Way, 1 x 8″ Passive Loudspeaker with Compact Passive Touring & Installation Speakers with True Full-Range Performance. Efficient D500 low-frequency ferrite drivers. 6 x M8 Flying Point Inserts, Sturdy Poly ABS enclosure. Radial 205 TW is a Single 5″ IP 67 rated 2-way Speaker System with Low Saturation, minimal loss Hi-Z transformer technology – Compact and industrial design for corporate venues – IP-66 rated enclosures for environmental applications – True application versatility ranging from corporate AV to BGM, solutions – Comes pre-boxed with an XY-axis, bracket – Rugged ABS enclosure with a somber black matte finish.
2 XM is a 2 – Channel High-Performance Amplifier System for Install Applications with Features – Industry Leading PSL Preamps for better distortion control & strong signal amplification – Gorilla Limiters for better system protection against peak loads – Robust & Sturdy Amplifiers, built for continuous use in installation applications – 4-Layer Heat & Temperature Protection & Dust Entry Resistant Design – 2U & 3U Rack-space Models for a compact & powerful performance. PW Six is a Digital standalone audio processing system with a 2-input, 6-output Loudspeaker Management System, 24-bit, 48 kHz processing, User-Friendly Hands-on interface, Subharmonic Synthesiser to add a boost to the LF Outputs, ADEQTM Automatic Digital Equalization via the RTA Mic Input.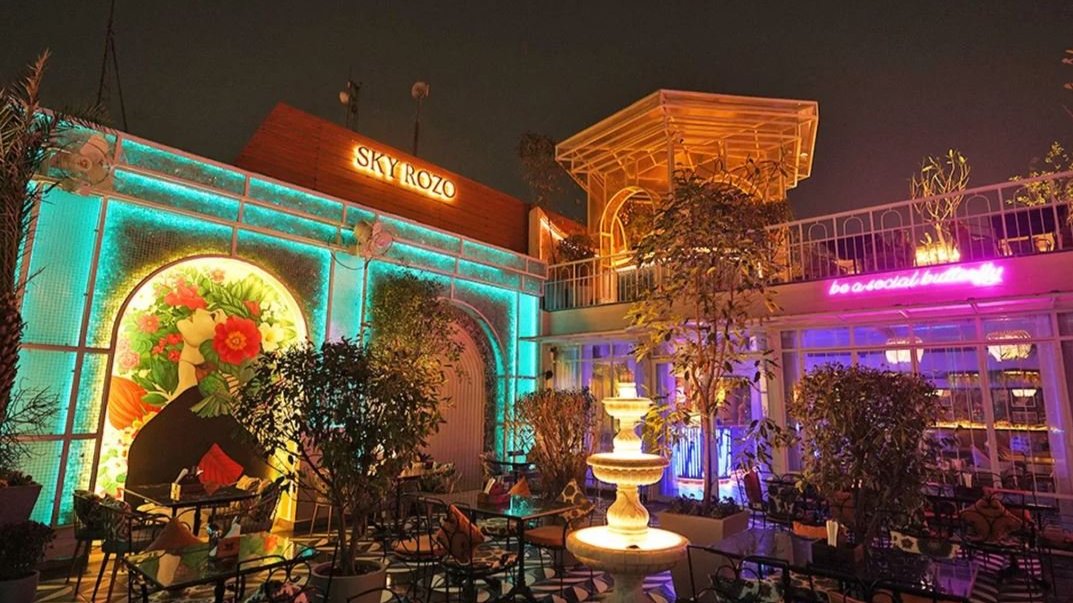 ABOUT THE CITY:
Delhi, India's capital territory, is a massive metropolitan area in the country's north. In Old Delhi, a neighborhood dating to the 1600s, stands the imposing Mughal-era Red Fort, a symbol of India, and the sprawling Jama Masjid mosque, whose courtyard accommodates 25,000 people. Indira Gandhi International Airport is about 12.1 km away and it takes 26 minutes to reach Sky Rozo from the airport. Janakpuri West, Chatrapati, Shivaji Marg railway station is about 700m away from Sky Rozo and it takes 10 minutes to reach there.