Julius, Lower Parel-Mumbai,
chooses British Acoustics as their sound partner.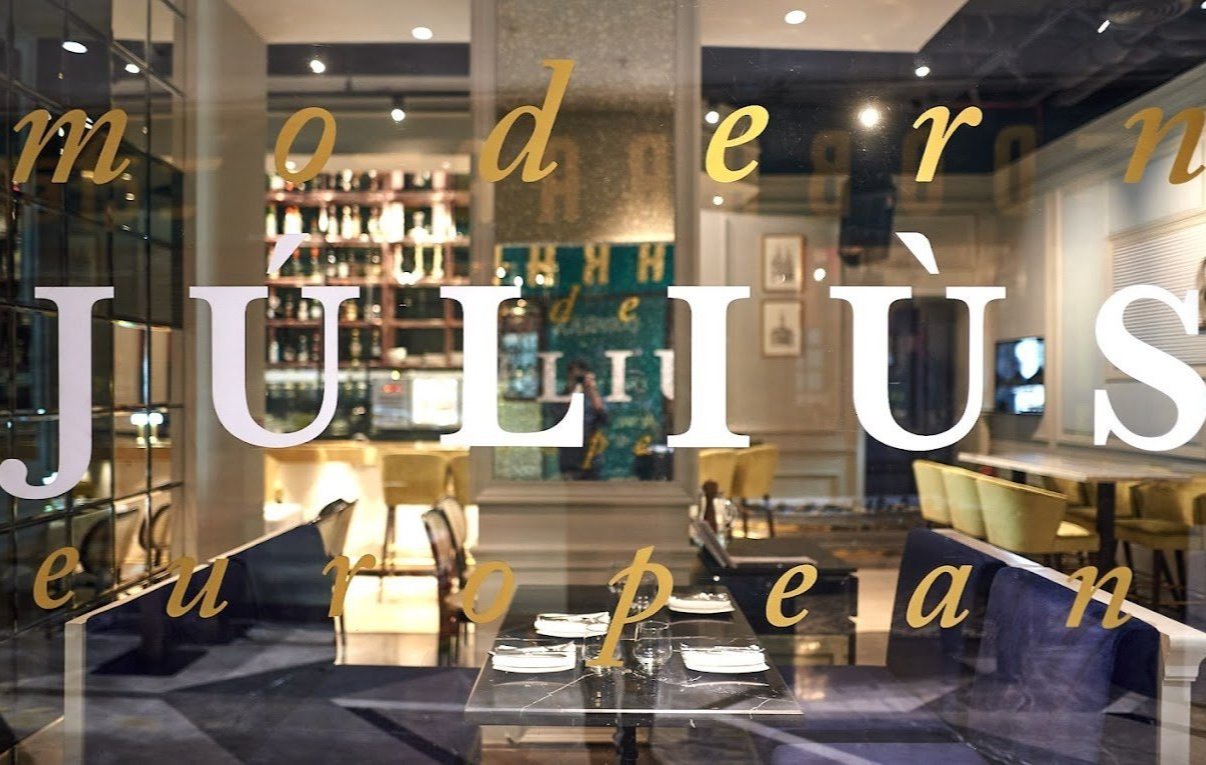 Julius
Project ID: #M346
City: Mumbai
State: Maharashtra
Type: Cafe/Restaurant
Brands: British Acoustics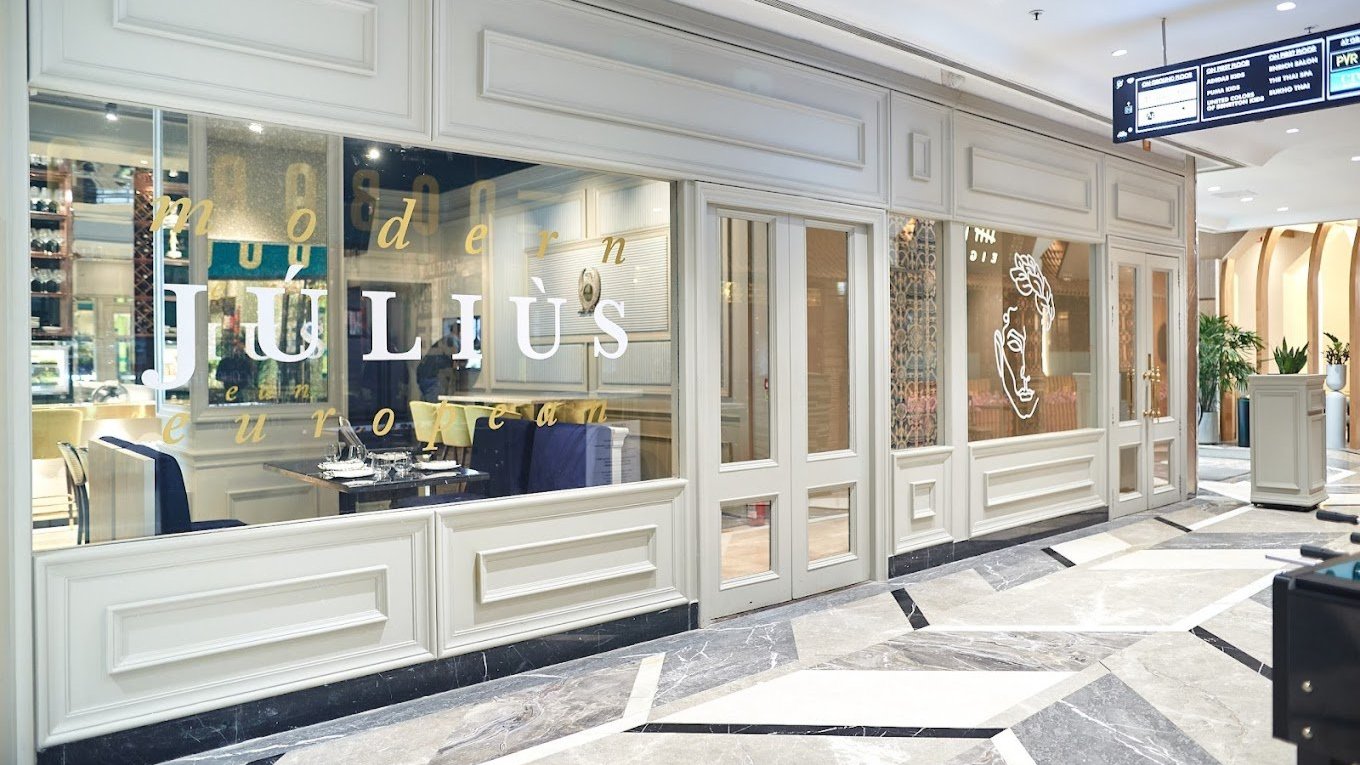 ABOUT THE SITE :
Julius is an all-new European-inspired dishes and cocktails restaurant. It is a place of classic taste, grandeur, and a new horizon for fine dining in Mumbai palladium! Visit them to experience unmatched culinary finesse and taste at Julius, Phoenix Palladium, and Lower Parel.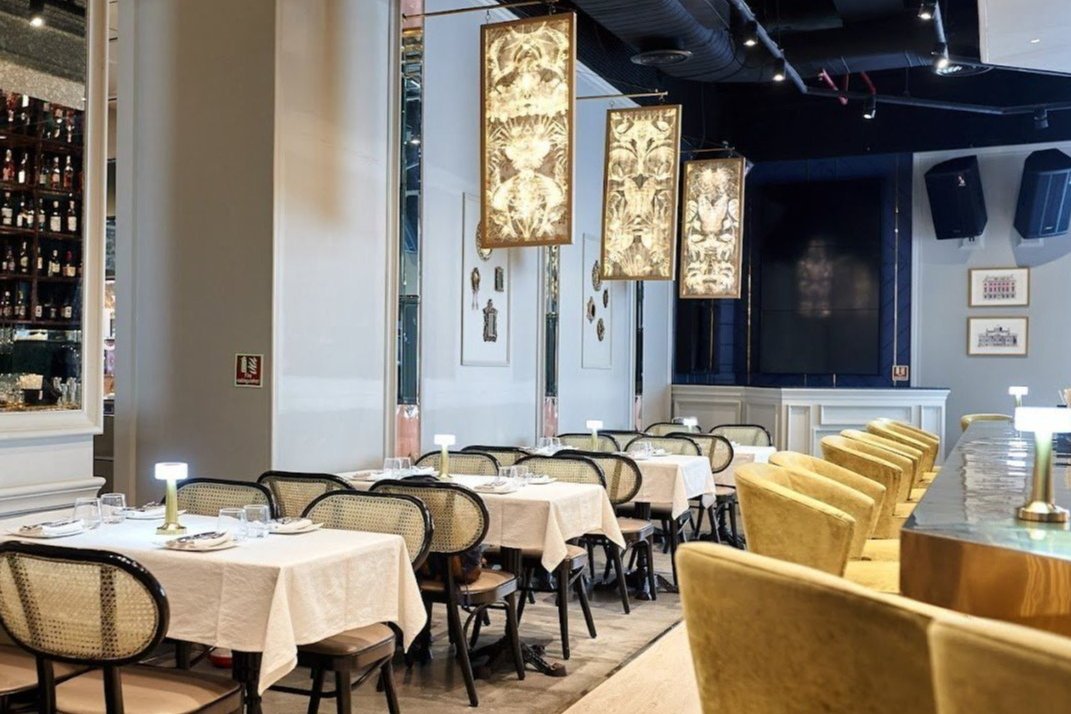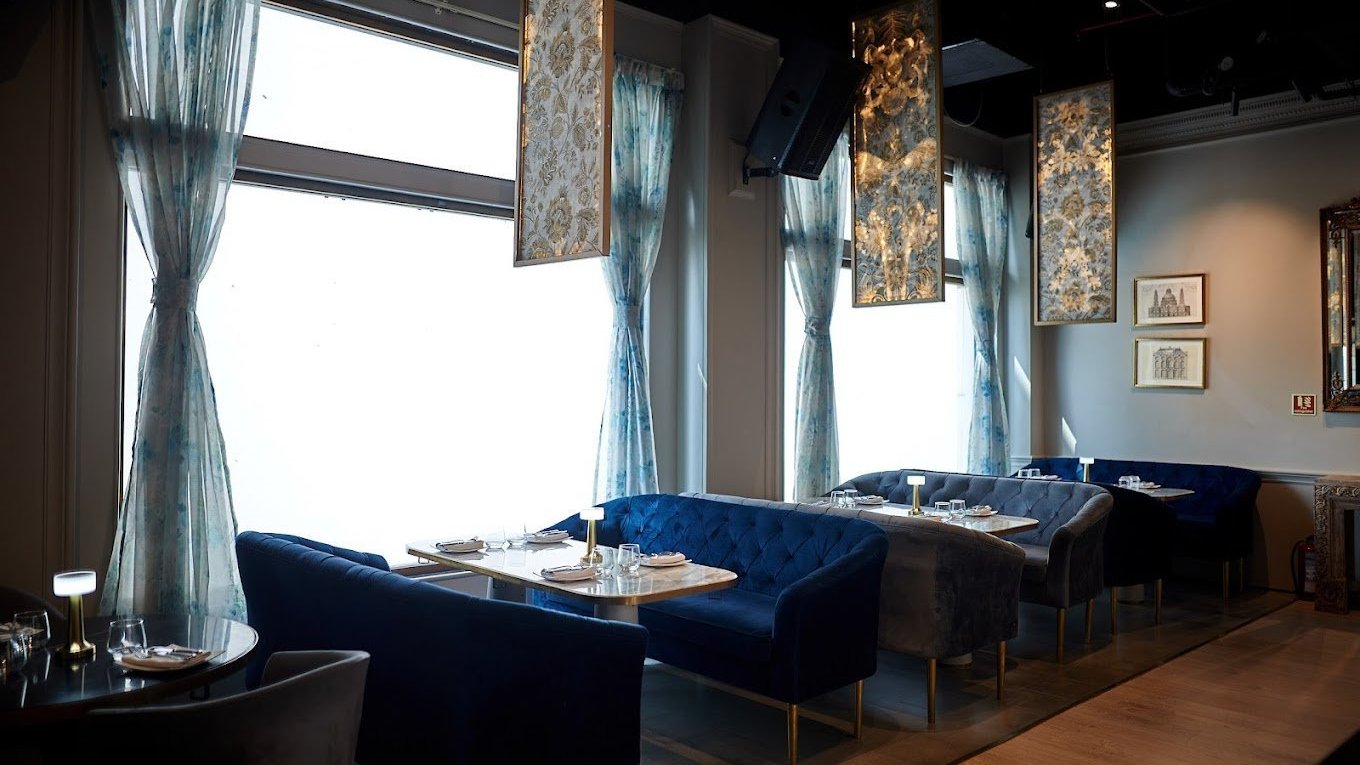 "We try to recreate ancient Europe through our food, ambiance, and interior. The music system helps display these ideas clearly to our diners."
Mr. Prashant Issar,
Julius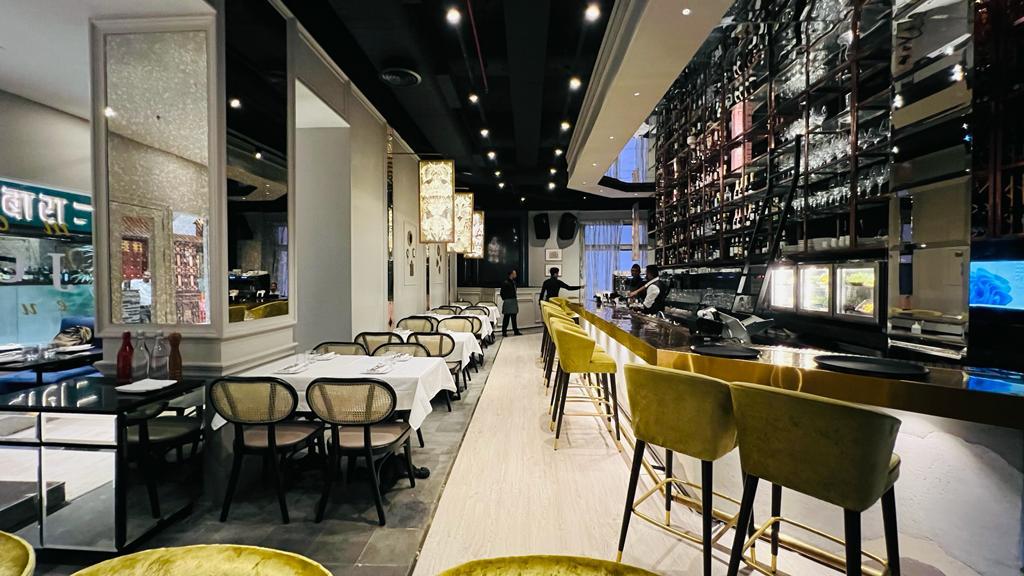 ABOUT THE INSTALL:
The directors of Julius wanted a system that would complement the groovy venue and enhance the diners' experiences. This system had to be discreet and provide melodic music to the restaurant. After much deliberation, a design was suggested by the installation engineers at VMT.
Delta 915 and Alpha Source 415 were the focal products of the system. The British Acoustics Delta 915 has custom British Acoustics Transducers, Preset Library available, a Pole mount socket available, True full-range performance, and Durable construction with scratch-resistant textured paint finish. It is Ideal for floor monitoring, side-fills, or FOH use. Alpha Source 415 is a 15″ High-Performance Passive Speaker and has Two Waveguide Options for Narrow (60×40) or Wide (90×50) Dispersion Control. Neat aesthetic design to complement most decors and settings. Baltic Birchwood construction, with sealed terminals & dura-coated grills. Transitive loading waveguide for low distortion & coherent phase response. Pole Mount, Yoke mount & Power mount options along with M10 inserts can be used as a floor monitor.
The Oyster is a compact yet feature-packed solution for loudspeaker management using digital signal processing. With a shallow profile and inconspicuous front panel, this unit may go unnoticed in a rack in an installation or touring setup, however despite the minimalistic appearance, the Oyster is the heart of your sound system, processing the audio routed to each amplifier channel to the condition it optimally for your loudspeakers.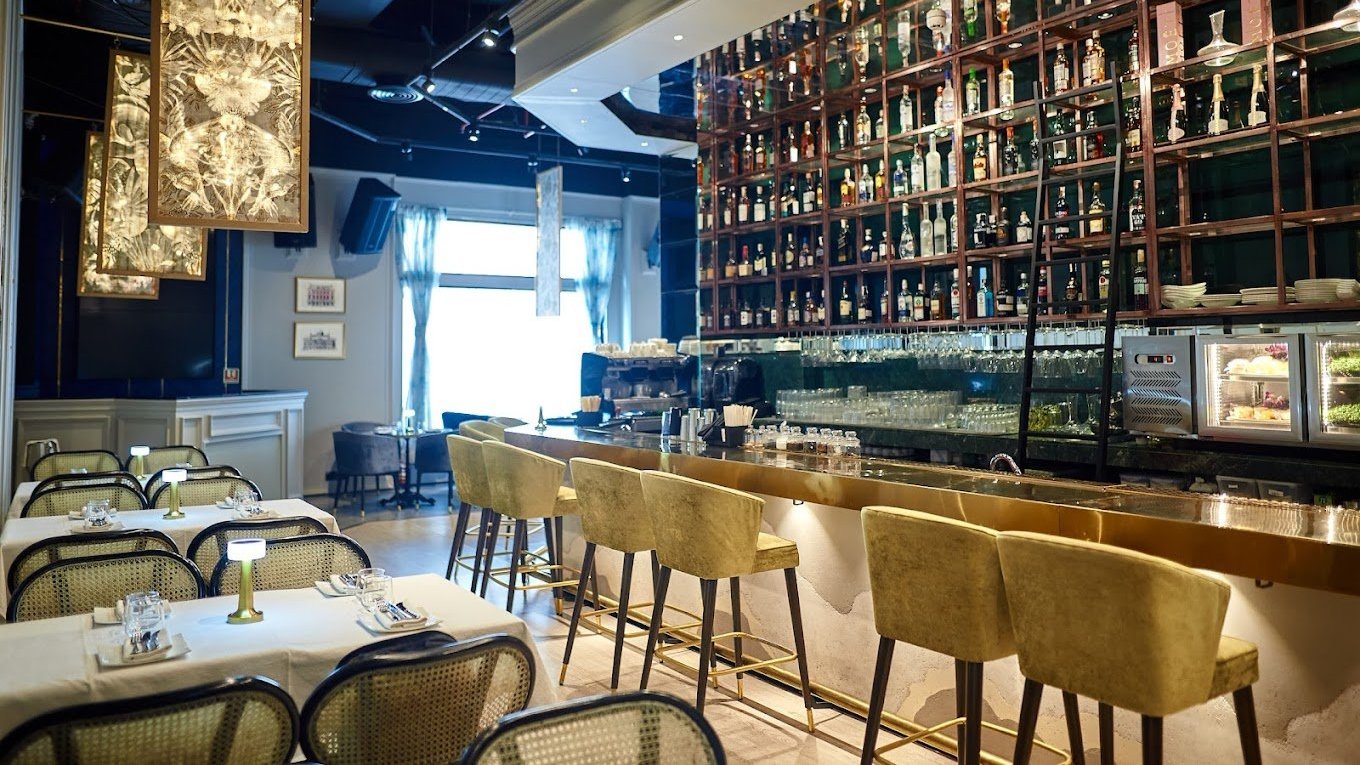 ABOUT THE CITY:
Mumbai (formerly called Bombay) is a densely populated city on India's west coast. Mumbai is a mix of iconic old-world charm architecture, strikingly modern high rises, and cultural and traditional structures. The city is known as the commercial capital of India. Chhatrapati Shivaji Maharaj International Airport is about 20 km away from Julius, it takes 45 minutes to reach Julius from the airport. Lower Parel Railway Station is about 1.5 km away from the Julius and it takes 7 minutes to reach there.