Caffé Allora, Bangalore – Karnataka
chooses British Acoustics as their sound partner.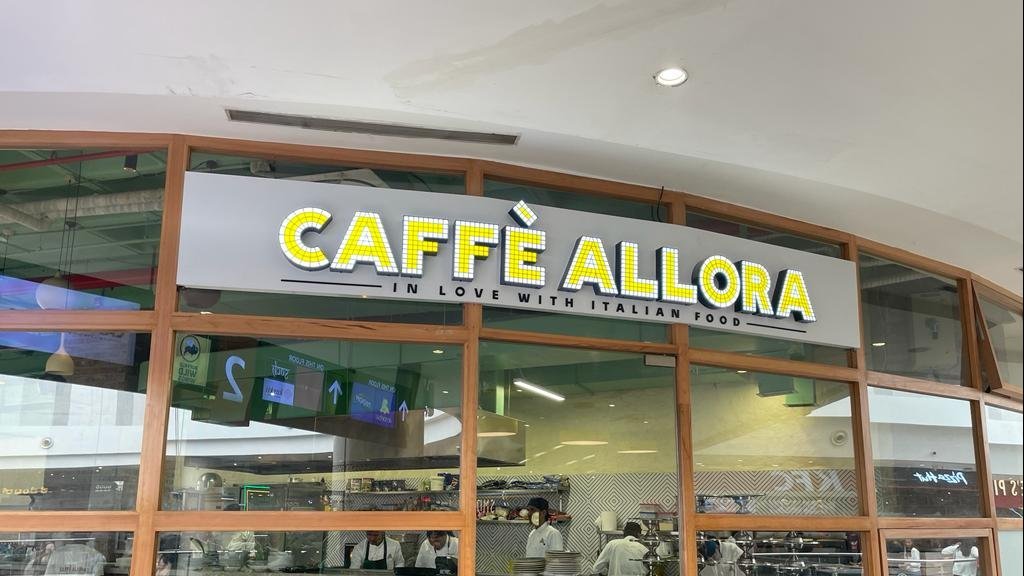 Caffé Allora, Bangalore
Project ID: #KA269
City: Bangalore
State: Karnataka
Type: Cafe/Restaurant
Brands: British Acoustics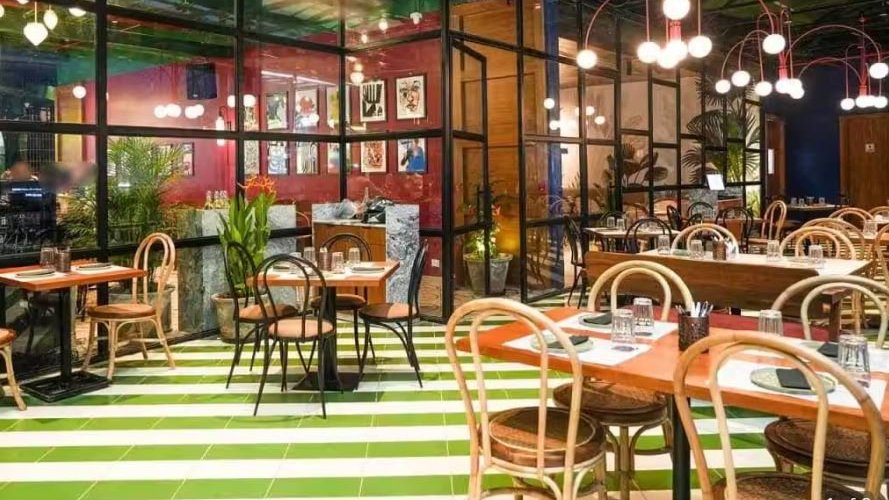 ABOUT THE SITE :
Caffé Allora is a hidden gem!. A very Great place for authentic Italian cuisine. The restaurant has a delightful ambiance, with a pleasant background sound. Visit them to experience unmatched culinary finesse and taste at Caffé Allora, Phoenix Market City, Whitefield Main Rd, Bangalore today!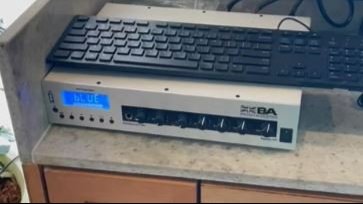 "British Acoustics systems create a high spec audio system to provide crisp sound to the venue, which guarantees the best music experience."
Mr. Prashant Issar,
Cafe Allora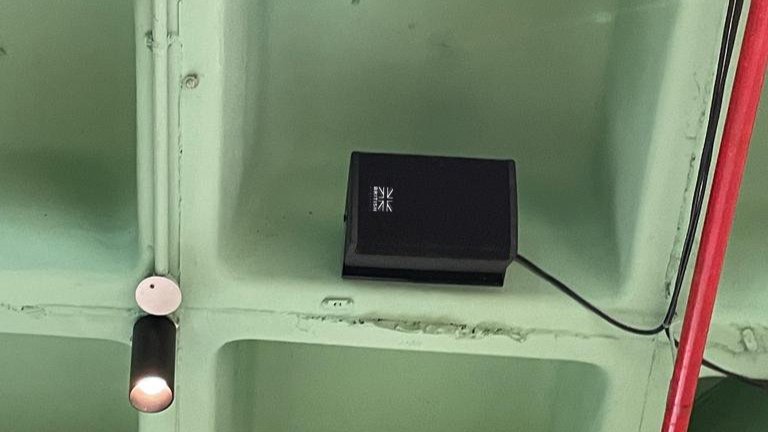 ABOUT THE INSTALL:
The directors of the Caffé Allora wanted a system that would complement the groovy venue and enhance the diners' experiences. This system had to be discreet and provide melodic music to the restaurant. After much deliberation, a design was suggested by the installation engineers at VMT.
A system design was suggested keeping into consideration the requirements of the venue which consisted of British Acoustics. The PW608 is the focal product of the system. The PW edition of the 6 Series is a suite of passive loudspeakers featuring rugged build quality, efficiency, unmatched stability, and great acoustic performance. The series is built for implausible affordability and ultimate versatility with applications ranging from Live Shows to installations. The discreet design with an articulated foam front and acrylic textured paint finish and multiple integrated fixing points achieve a high-class look suitable for any application.
The British Acoustics Contract 240 amplifiers are designed to be an all-in-one solution for streaming, mixing & amplification in PA/BGM or commercial integration. They offer a practical & compact solution for countless applications such as bars, restaurants, gymnasiums, corporate installations, classrooms, and many more. The amplifiers are designed to be desktop-mounted or rack-mounted with the rack throne accessory. The Class-AB design assures the highest quality audio output with lower distortion and maximum efficiency.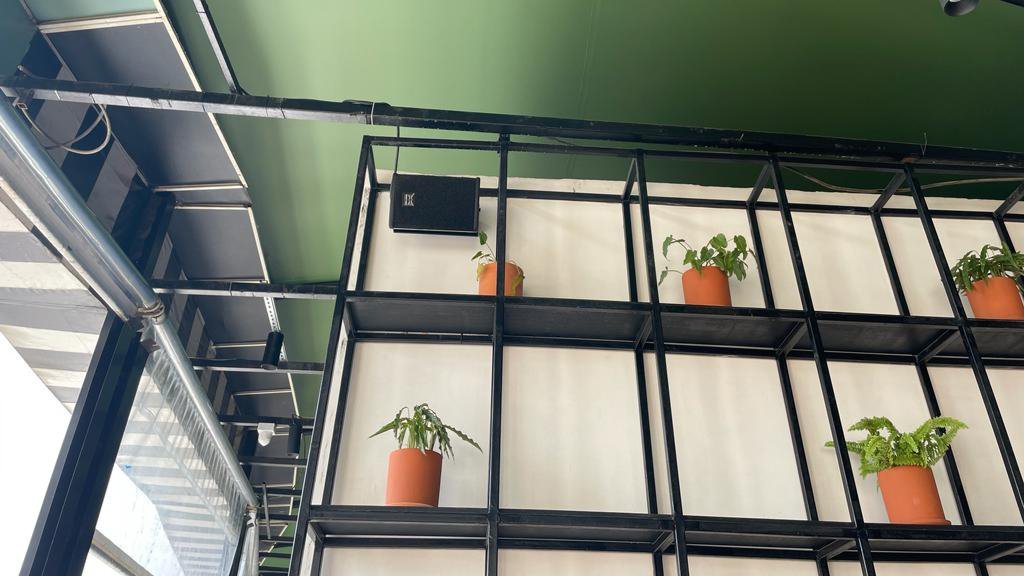 ABOUT THE CITY:
Bengaluru (also called Bangalore) is the capital of India's southern Karnataka state. The center of India's high-tech industry, the city is also known for its parks and nightlife. Kempegowda International Airport is about 39.4 km away from Caffé Allora, it takes 51 min to reach there. Channasandra Railway Station is about 6.7 km away from the venue and it takes 20 min to reach there.