Ruby Talkies, Andheri (E)
chooses British Acoustics & OHM as their sound partner.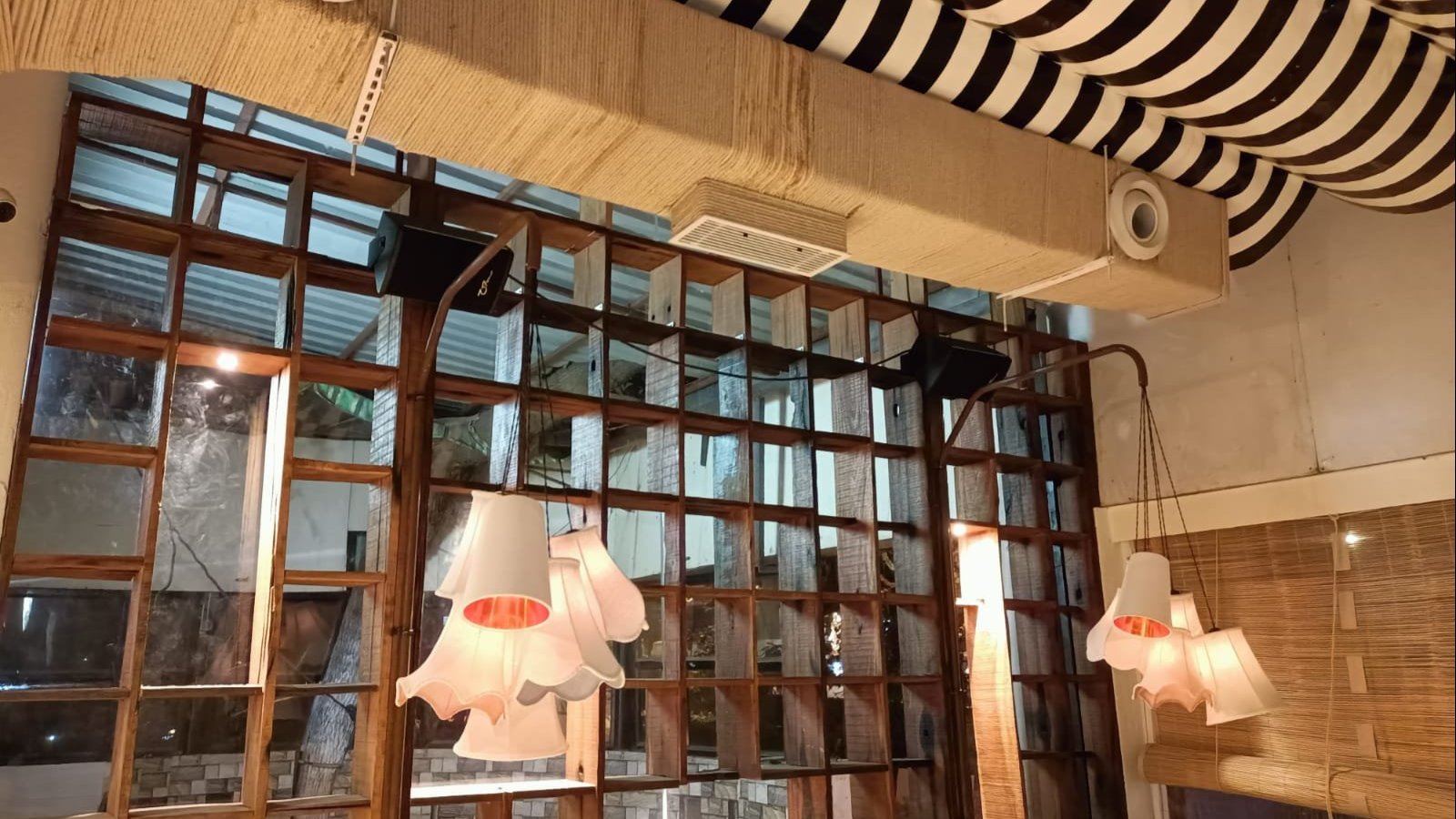 Ruby Talkies
Project ID: #M267
City: Mumbai
State: Maharashtra
Type: Cafe/Restaurant
Brands: British Acoustics & OHM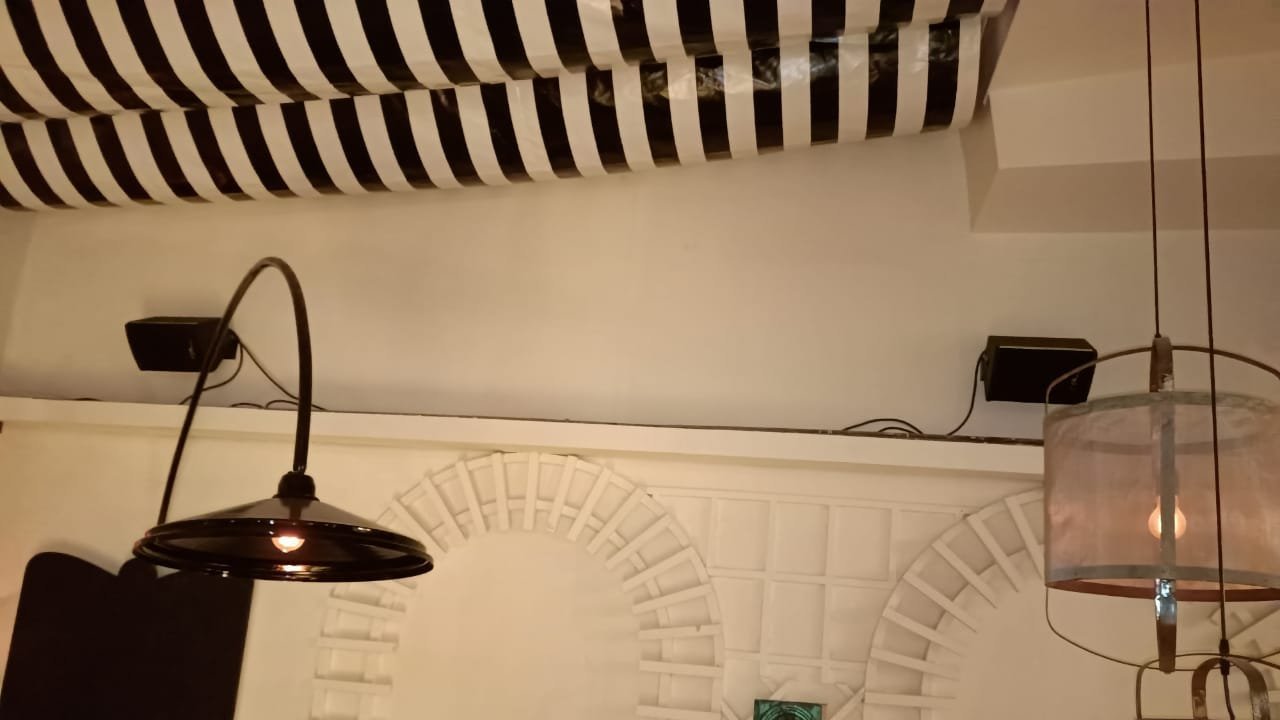 About the Client:
Ruby Talkies brings world-class flavor and top-quality food to Mumbai's favorite destination. Food that is meticulously prepared by experienced chefs here to give your taste buds a happy kick start. Expect cutting-edge food presented with artful flair and with unique flavor combinations. Visit Ruby Talkies at Sakinaka, Andheri(E), 201 Shivai Industrial Estate, Maharashtra 400072.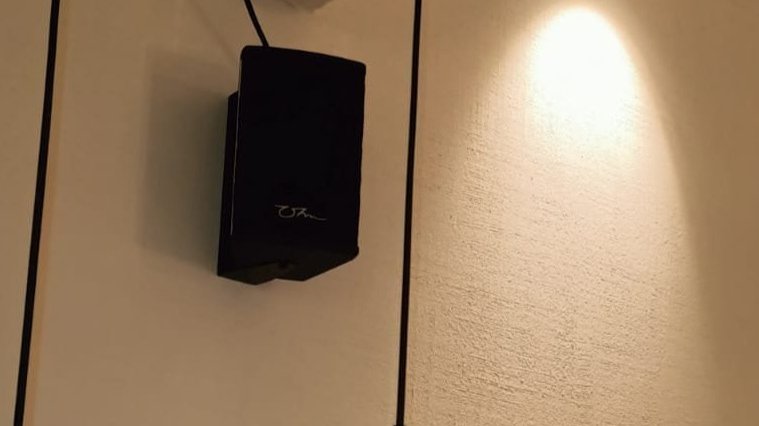 "When it comes to audio, we have always trusted VMT. Their consultancy, execution, and output are always
on point and we have great regard for their service too"
Anuj Shah / Ashok Shetty'
Directors, Ruby Talkies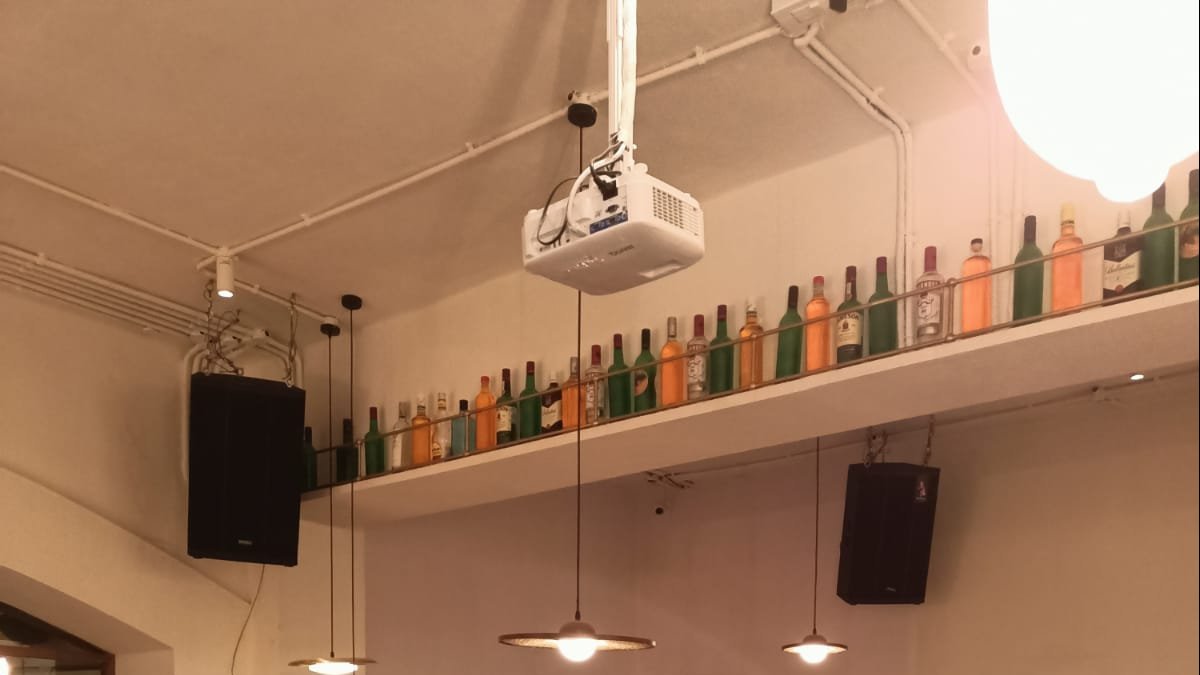 ABOUT THE INSTALL:
The directors of the Ruby Talkies wanted a system that would complement the groovy venue and enhance the experiences of the diners. This system had to be discreet and provide melodic music to the restaurant. After much deliberation, a design was suggested by the installation engineers at VMT.
Delta 915 and OHM BRT-6 were the focal products of the system. The Delta 915 contains Custom British Acoustics Transducers – Preset Library available – Pole mount socket available (except the Delta 925) – True full-range performance – Durable construction with scratch-resistant textured paint finish – Ideal for floor monitoring, side-fills, or FOH use. The BRT-6 is a 16-ohm passive, compact trapezoidal, point-source cabinet ideally suited to background music, infill for portable and fixed installation use.
The British Acoustics StudioMix 16.2DFX was used because these mixing desks introduce unsurpassed simplicity and accuracy to mixing consoles. The StudioMix 16.2DFX desks feature twin FX from a 24-bit Oliver FX Engine, BT playback, USB Playback / Recording. 2 Aux outputs, PSL Preamps, and Hybrid Control. The mixer also has an in-built audio interface for recording directly onto your studio software. The separate aux outs are handy for better control in installations.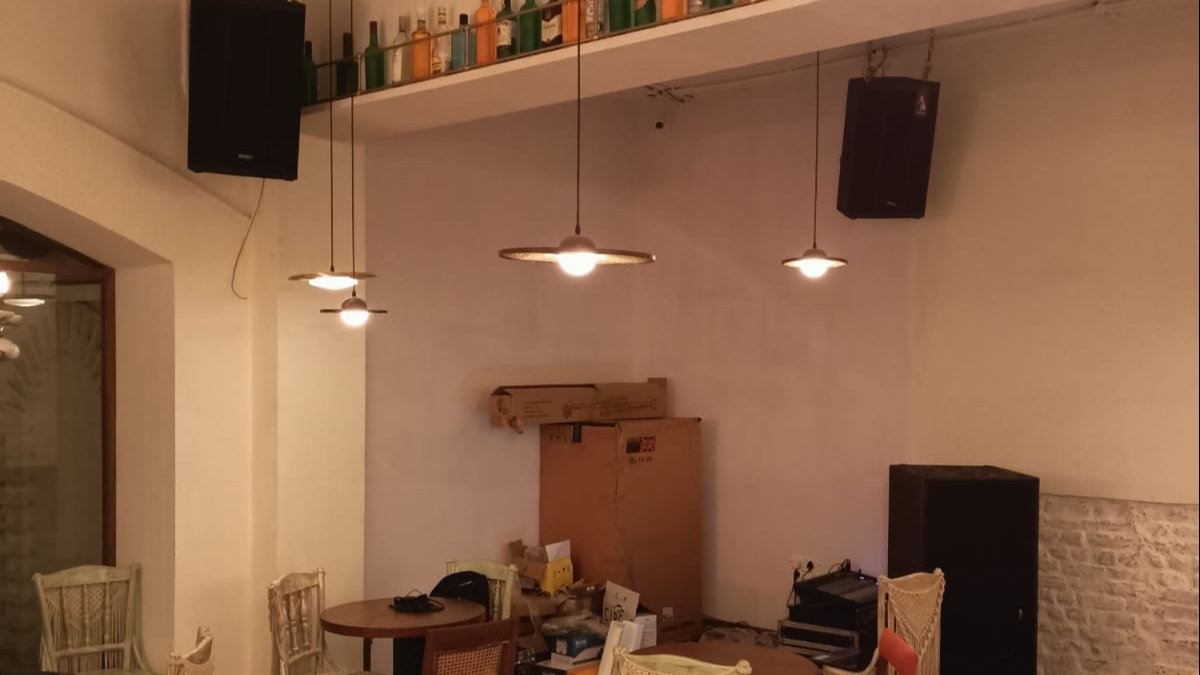 ABOUT THE CITY:
Mumbai (formerly called Bombay) is a densely populated city on India's west coast. A financial center, it's India's largest city. On the Mumbai Harbour waterfront stands the iconic Gateway of India stone arch, built by the British Raj in 1924. Chhatrapati Shivaji Maharaj International Airport is about 2.4km away from Ruby Talkies, it takes 17 minutes to reach there. Andheri E Railway Station is about 6.1 km away from the venue and it takes 31 minutes to reach there.