Dobaraa, at Phoenix City Mall – Bengaluru
chooses British Acoustics as their sound partner.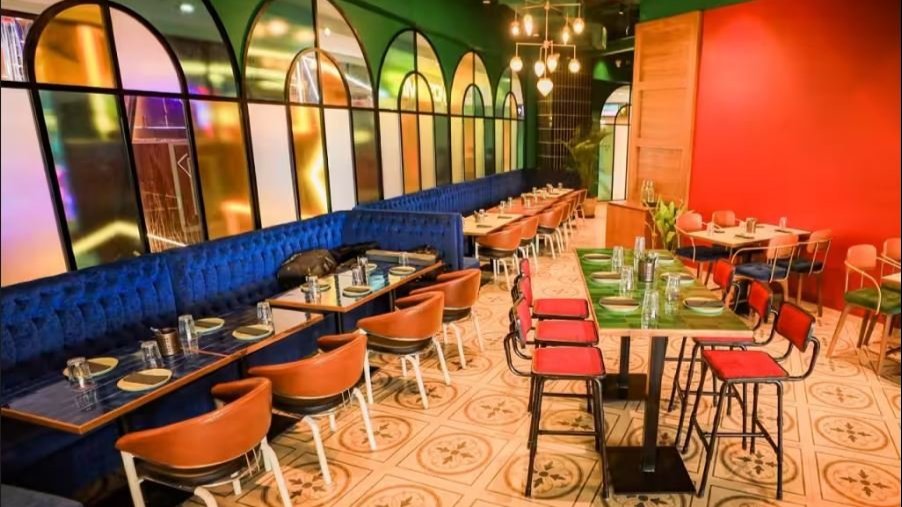 Dobaraa
Project ID: #K657
City:Bengaluru
State: Karnataka
Type: Cafe/Restaurant
Brands: British Acoustics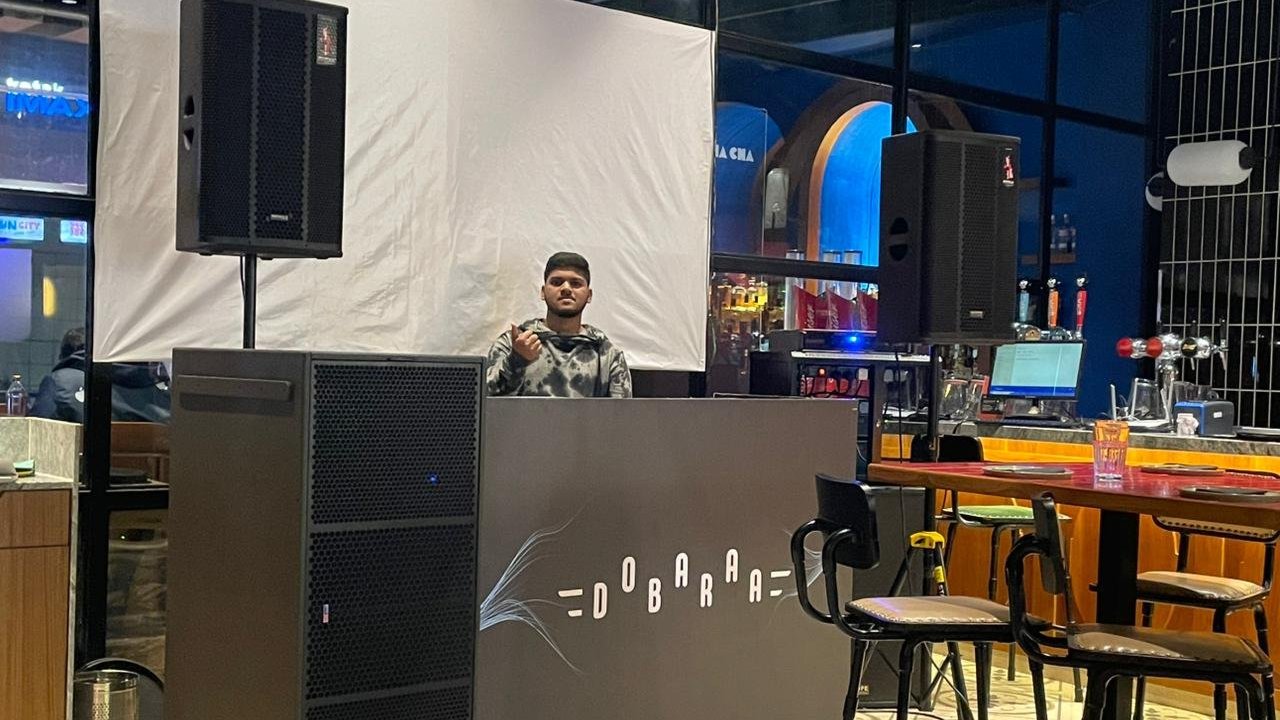 About the Client:
Dobaraa is one of the best Multicuisine Restaurants in Bangalore. It is designed agnostically, with the sole purpose of creating that vibe that makes you want to take on the world.
The space is elegant, and grunge in others, yet it is easy on the eye. Curated lighting with well-appointed speakers belting the tunes of the DJs, make you groove & go crazy. Varied table seating and a long well-appointed bar with highchairs make it a must-visit place in the city. experience the unmatched culinary finesse and taste at Dobaraa, Phoenix Market City Mall – Bengaluru.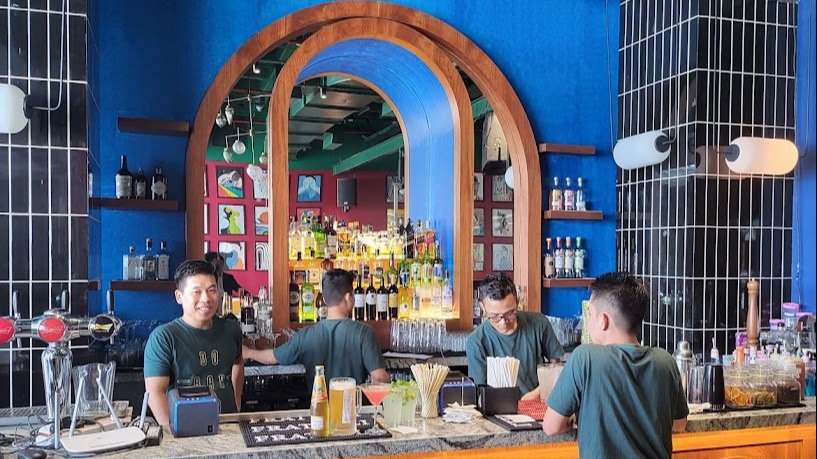 ABOUT THE INSTALL:
The directors at Dobaraa wanted a system that would complement the groovy venue and enhance the experiences of the diners. It was an interesting project and needed the best sound systems. The design of the Sound System was done keeping in mind a weekend ambiance of a dance/party area for the guests and their families.
A British acoustics system with all-powered speakers was the optimal solution. The Delta 915 and Delta 912 feature custom British Acoustics Transducers. It was loaded with Preset Library that enables them to deliver true full-range performance. They have a durable construction with a scratch-resistant textured paint finish, & are Ideal for floor monitoring, side-fills or FOH. For the bass, we recommended The Delta 20 S powered Dual 18″ high-powered Subwoofer, which can be stacked horizontally or vertically to form an ultra-low frequency subwoofer array.
For the DJ Desk, we installed Numark Mixstreampro for the best output.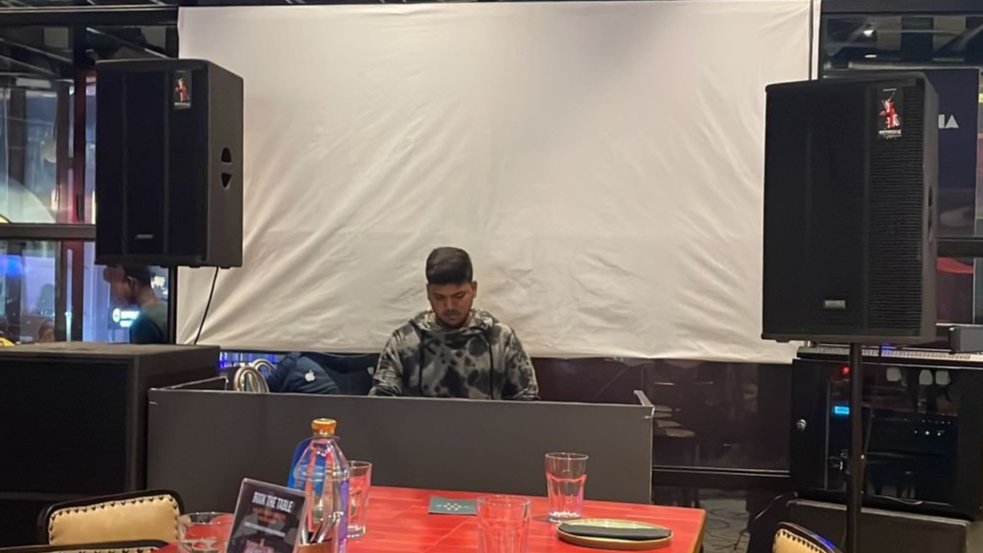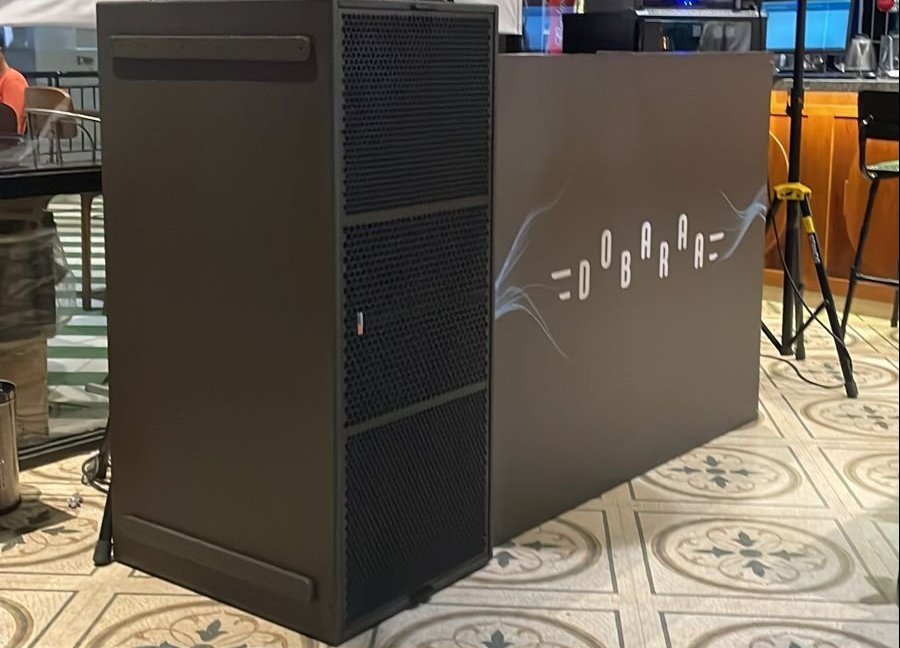 "British Acoustics systems create a high spec audio system to provide crisp sound to the venue. The system design is extremely efficient and provides clear sound. "
Mr.Prashant Issar,
Director – Dobaraa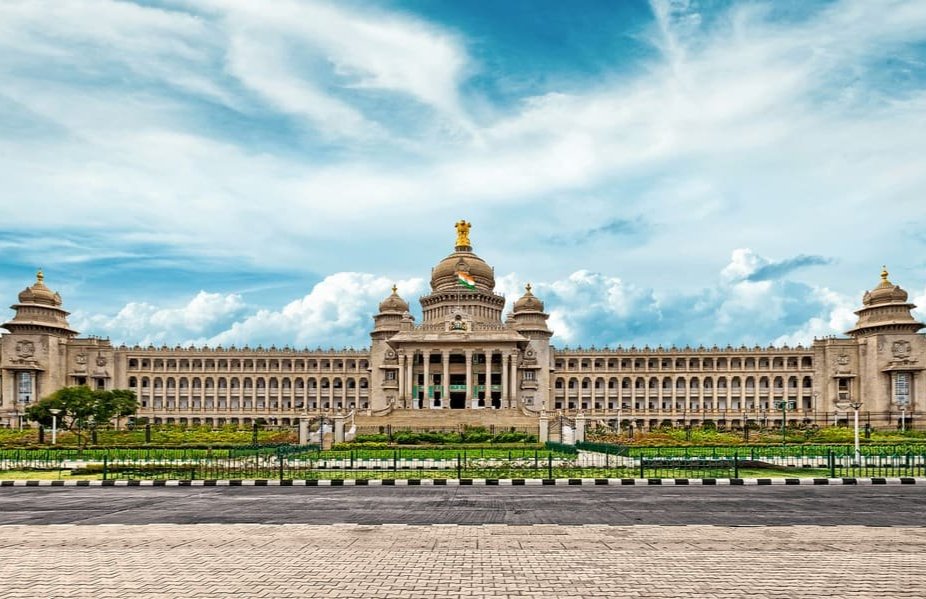 ABOUT THE CITY:
Bengaluru (also called Bangalore) is the capital of India's southern Karnataka state. The center of India's high-tech industry, the city is also known for its parks and nightlife. Kempegowda International Airport, is about 39.4 km away from Dobaraa, it takes 51 min to reach there. Railway Station Road Kempegowda, Sevashrama is about 16.2 km away from the venue and it takes 40 min to reach there.