Matunga Gymkhana, Mumbai
chooses Martin Audio as their sound partner.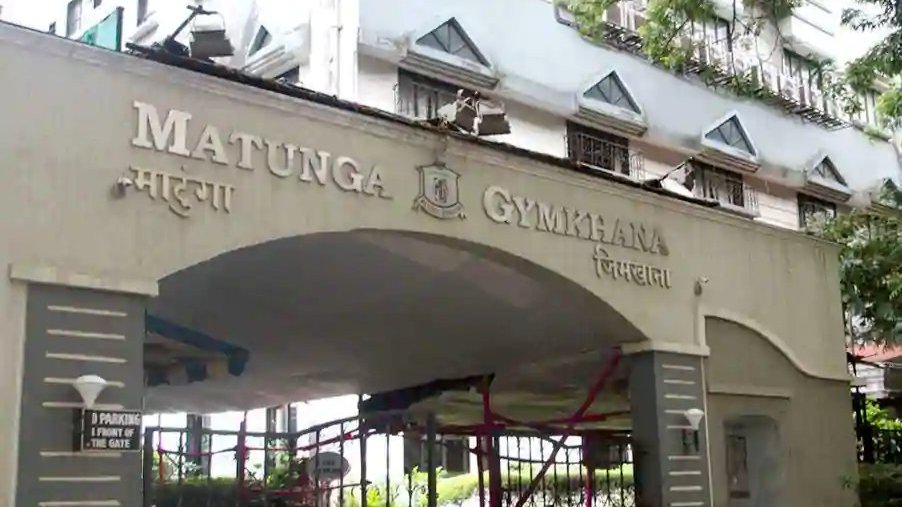 Matunga Gymkhana
Project ID: #K145
City: Mumbai
State: Maharashtra
Type: Lounge / Clubs
Brands: Martin Audio
About the Client:
Matunga Gymkhana is one of the few public institutions which are fortunate enough to complete 85 years. The history of the birth of the institution and its growth through the stages of infancy, adolescence, youth, and maturity is certainly interesting. It is a matter of great rejoicing for those who planted a tiny sapling 85 years back, to see it grow into a full-fledged tree in full bloom with a number of branches and sub- branches. To the pioneers and founders of the institution, it is gratifying to note that their planning for posterity has been very fruitful and that the younger generation is reaping the benefits of the tender love the pioneers have showered.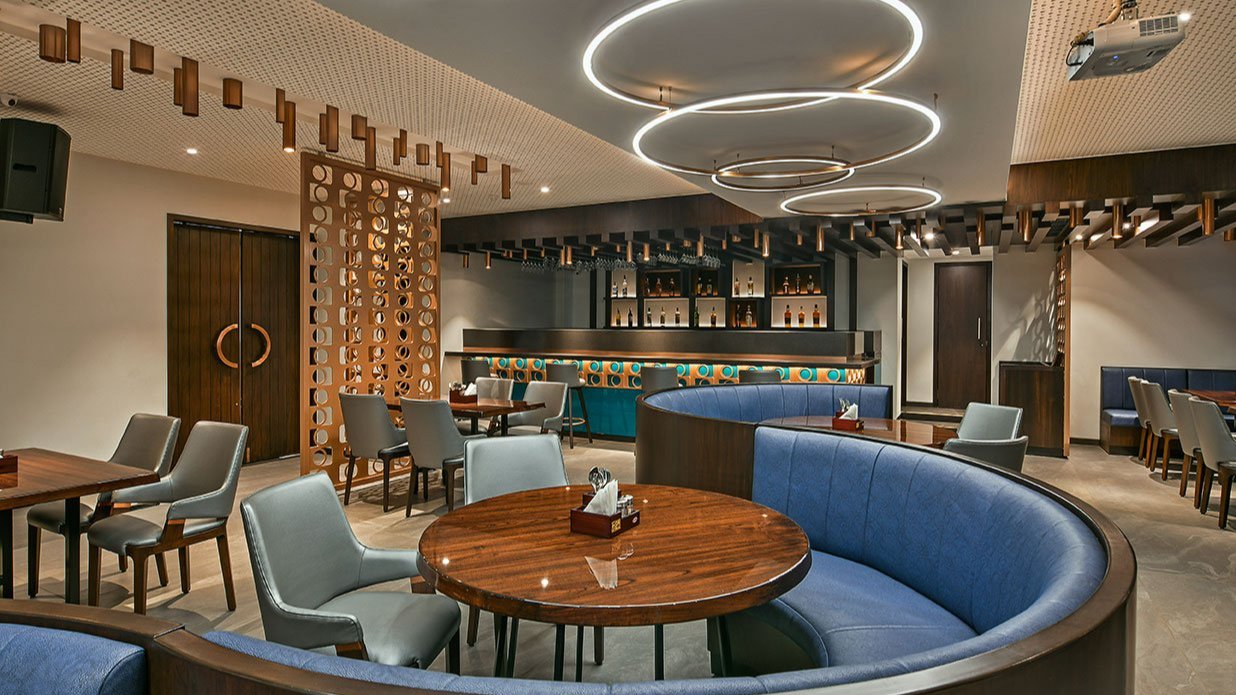 ABOUT THE INSTALL:
The directors wanted a powerful system that would cover an extensive range to provide upbeat music to the venue. It was an interesting project and needed the best sound systems. The design of the Sound System was done keeping in mind a weekend ambiance of a dance/party area for members and their families.
A Martin Audio system with all powered speakers was the optimal solution with the time constraints and availability of the products.
The XP12 is a compact, powered, a two-way system designed by leading acoustic engineers that can be used either as a stand-alone system or a stage monitor. The XP118 is a compact, high-performance subwoofer for indoor use with the XP12 full-range loudspeaker. It extends the low-frequency operating range of the combined system down to 42Hz.
A Martin Audio DX 0.5 DSP was added as an additional layer of control. This achieved two goals. It helped prevent the speakers from being overdriven. At the same time, the output from the speakers would be optimum as there were pre-loaded presets for the speakers from the Martin Audio factory. A 16-channel mixer was specified to allow the usage of additional products like mics and the DJ console.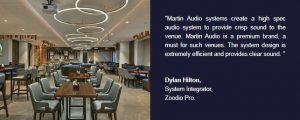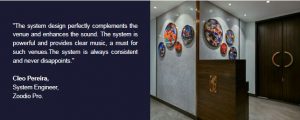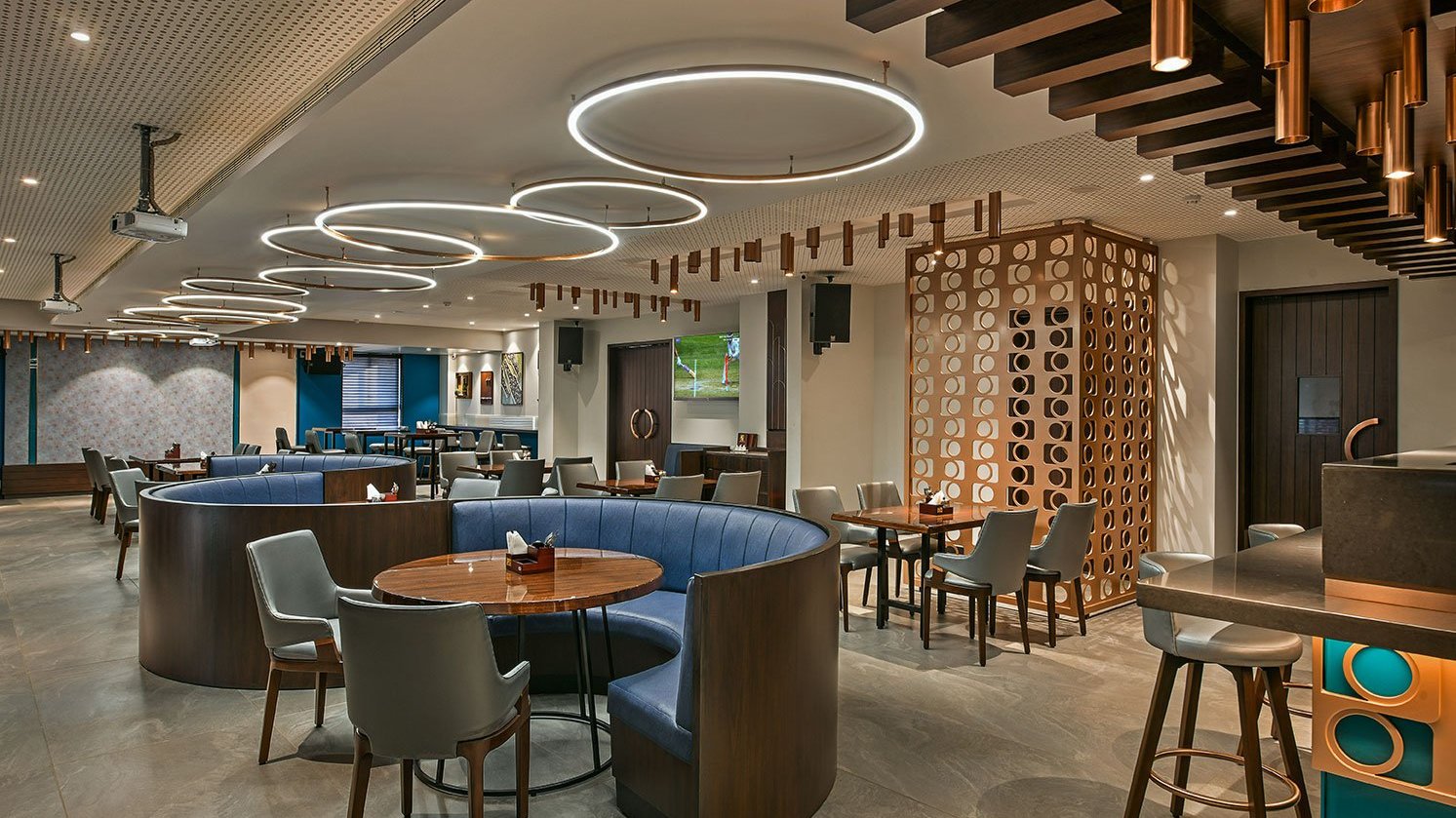 ABOUT THE CITY:
Mumbai (formerly called Bombay) is a densely populated city on India's west coast. A financial center, it's India's largest city. On the Mumbai Harbour waterfront stands the iconic Gateway of India stone arch, built by the British Raj in 1924. Chhatrapati Shivaji Maharaj International Airport is about 15.8km away from Matunga Gymkhana, it takes 34 minutes to reach there. Matunga Road,  Central Railway Station is about 4.1 km away from the venue and it takes 12 minutes to reach there.