Caffe Allora, Mumbai chooses
OHM & British Acoustics as their sound partner.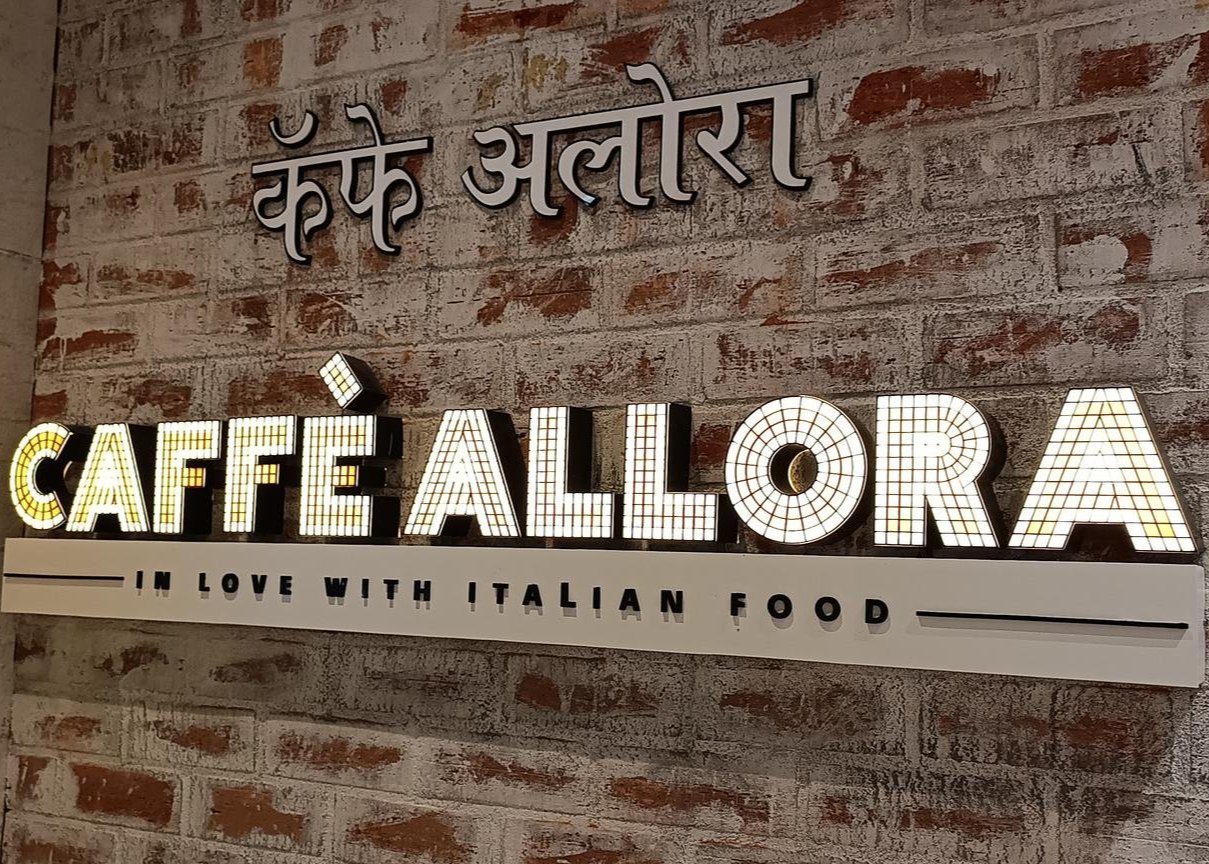 Caffe Allora
Project ID: #K506
City: Mumbai
State: Maharashtra
Type:
Cafe/Restaurant
Brands: British Acoustics & OHM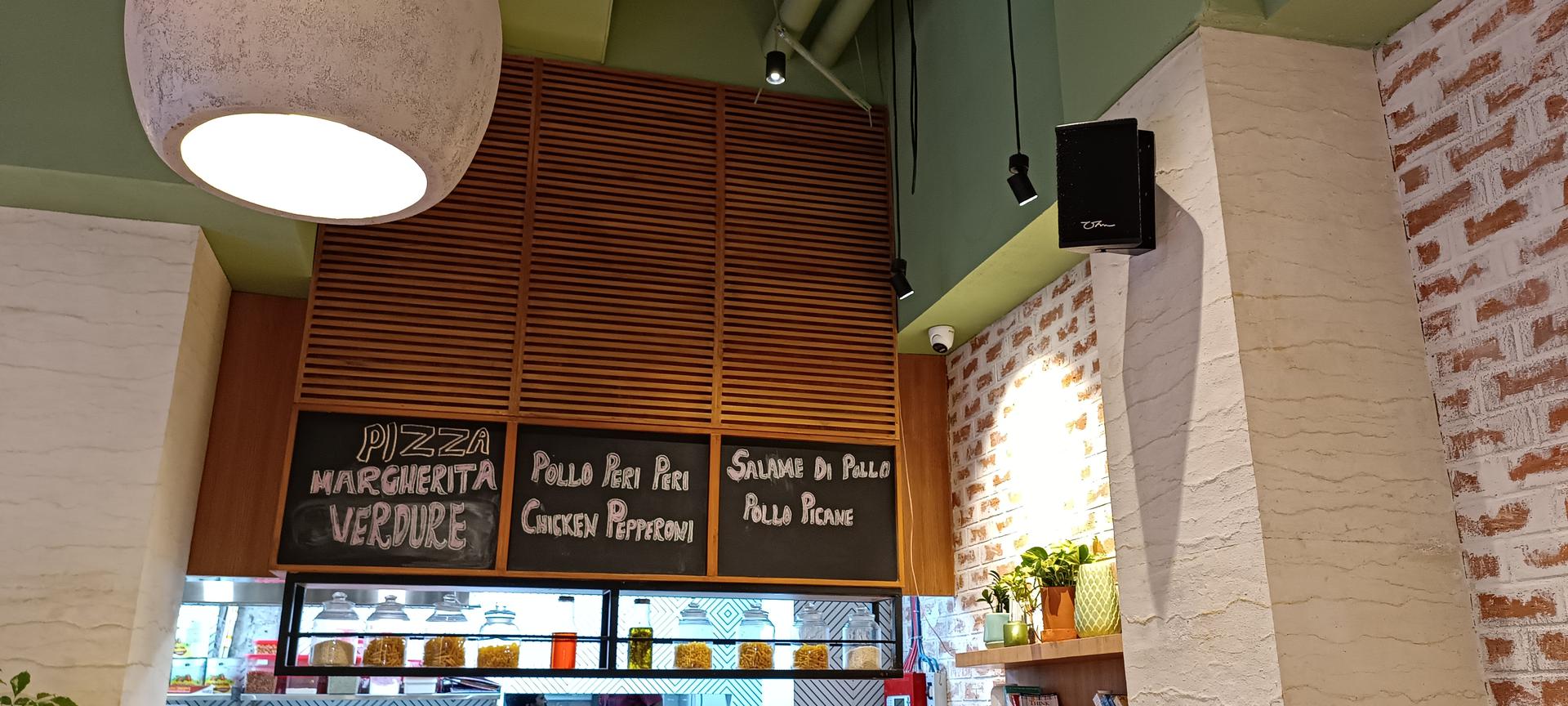 About the Client:
A Modern Italian Cafe in Phoenix Palladium, Mumbai. The most exquisite Italian Seafood menus for Dinner, Dessert, and Wine are available for your perfect night. Visit Caffe Allora at Phoenix Palladium, Lower Palladium, Mumbai.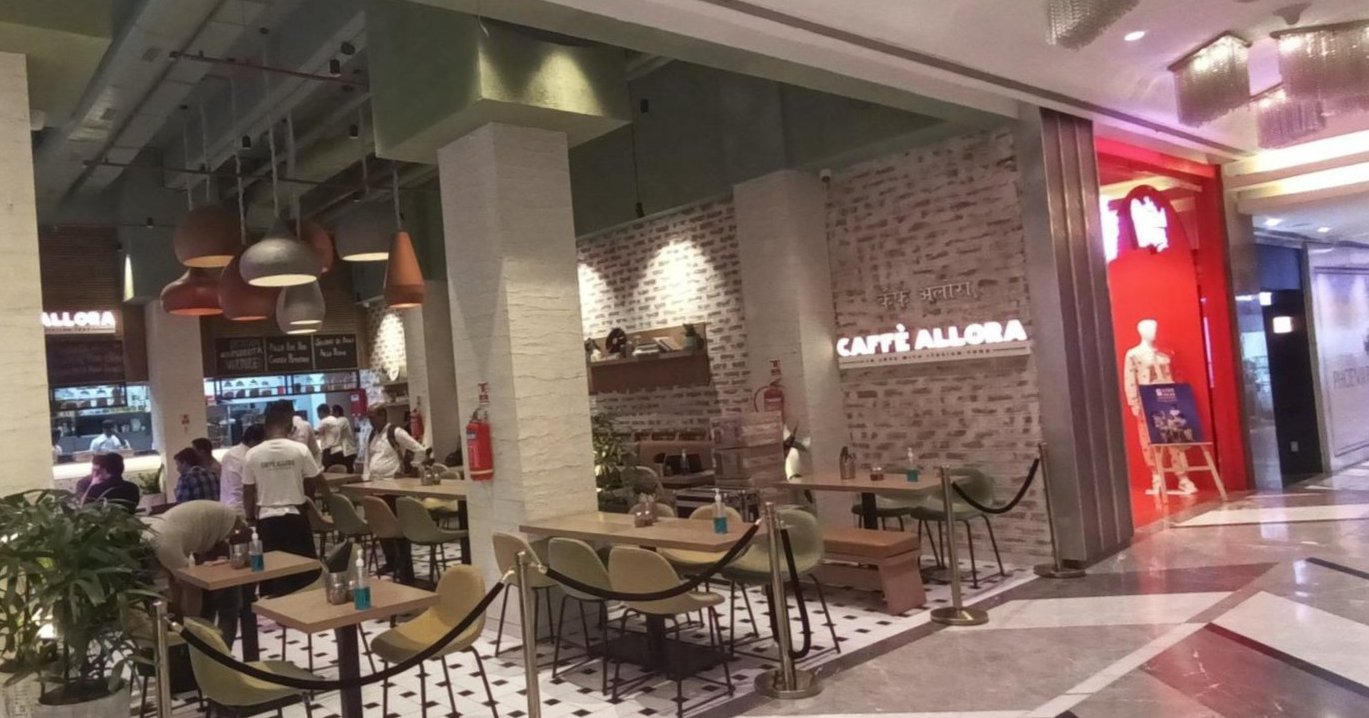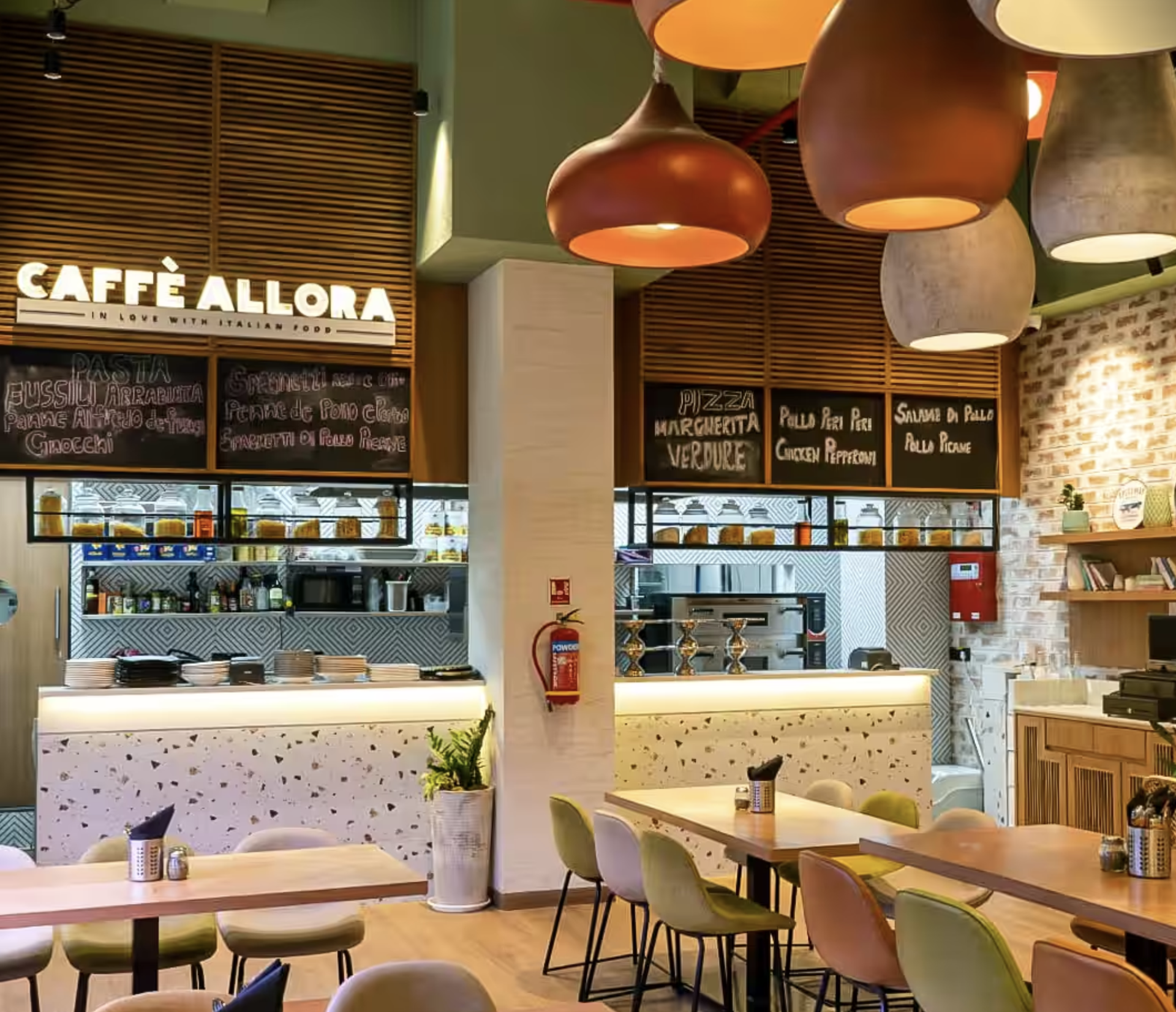 "At Caffe Allora, we take utmost care of the ambiance that welcomes our patrons. The team at VMT has done
a fantastic job with the Music system design, which cuts away from the surrounding noise, and transforms the
place into a street from Italy "
Prashant Issar,
Caffe Allora.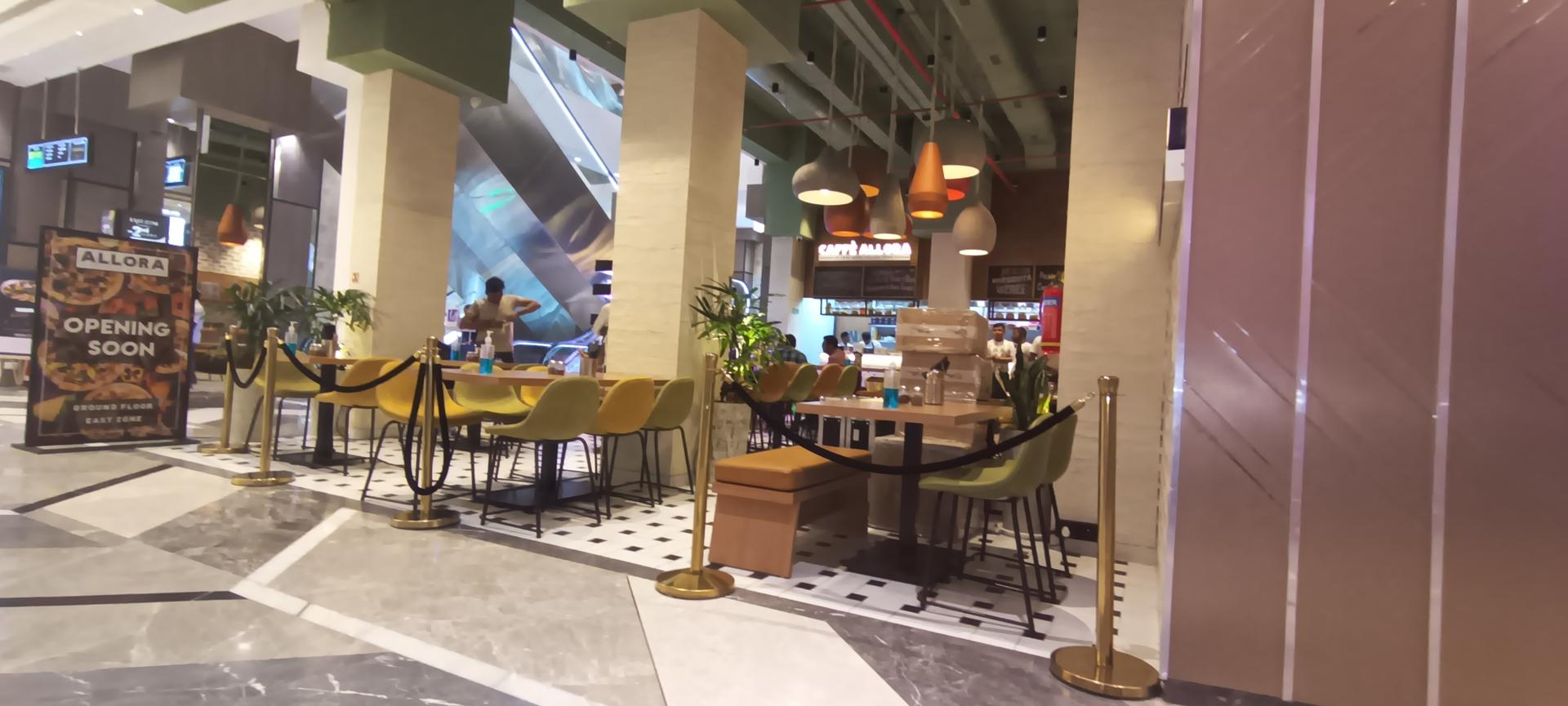 ABOUT THE INSTALL:
Caffe Allora was a dynamic project. The directors wanted a system with a minimum visual distraction that would not interfere with the cafe's interior, after understanding the necessities of the clients and the venue. The installation engineers suggested a mix of  British Acoustics, OHM and OSL products.
The system included the OHM BRT-6 and OHM BRS-15. The BRT-6 is a 16-ohm passive, compact trapezoidal, point-source cabinet ideally suited to background music, infill for portable and fixed installation use.The BRS-15 is a compact, sub-woofer, designed for installation. With discreet installation in mind, the foam-fronted compact design will not look out of place on any project.
The British Acoustics Delta 36 Loudspeaker processor was chosen because it is built to be used for loudspeaker processing, matrix routing & system control in High-Performance Installations. The OSL M7 BT was the selected mixer with inputs, controls, and features to be used as a simple plug-and-play system.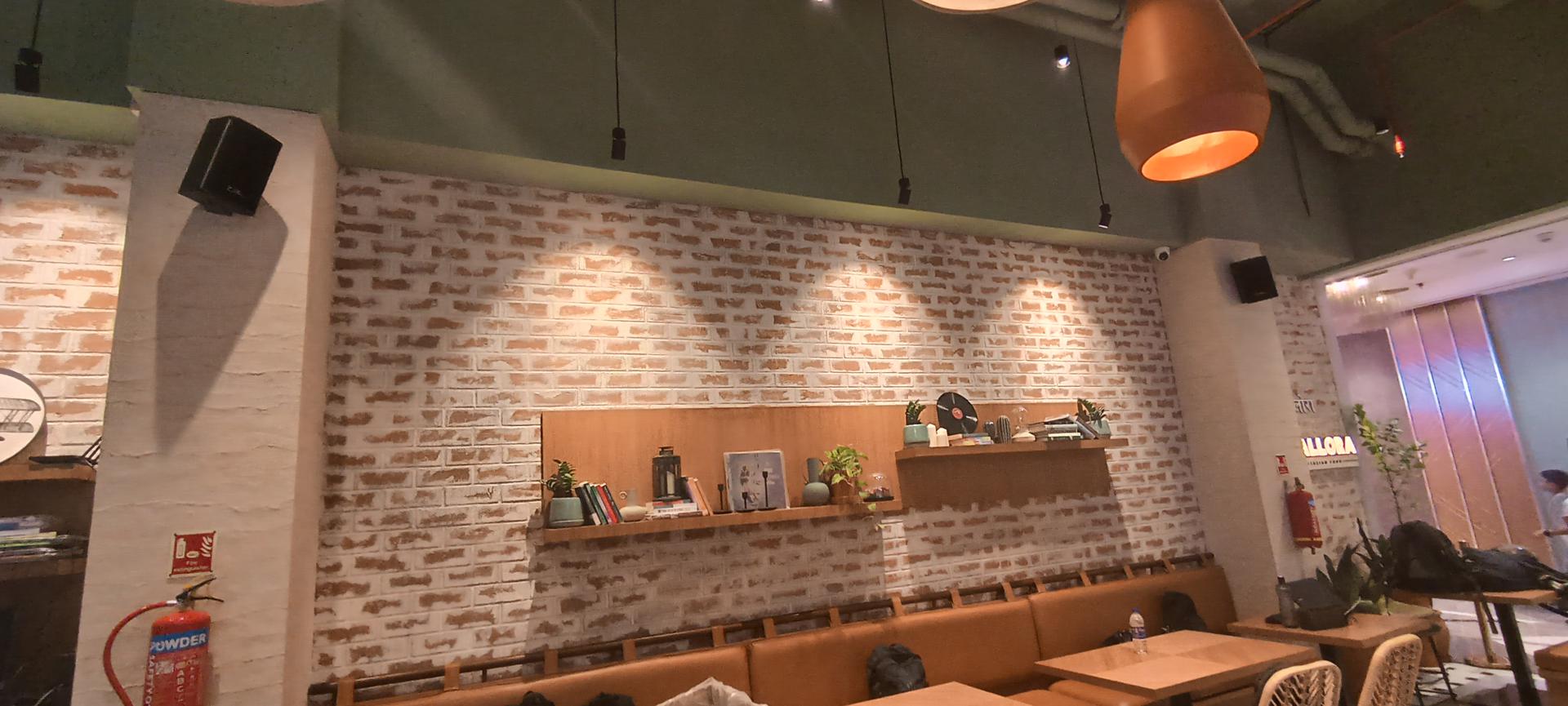 ABOUT THE CITY:
Mumbai (formerly called Bombay) is a densely populated city on India's west coast. A financial center, it's India's largest city. On the Mumbai Harbour waterfront stands the iconic Gateway of India stone arch, built by the British Raj in 1924. Chhatrapati Shivaji Maharaj International Airport is about 20 km away from Caffe Allora, it takes 45 minutes to reach it from the airport. Lower Parel Railway Station is about 1.5 km away from the venue and it takes 7 minutes to reach there.