Dobaara, Pune
chooses
British Acoustics & OHM as their sound partner. Dobaraa 
Project ID: #K506
City: Pune
State: Maharashtra
Type: Cafe/Restaurant
Brands: British Acoustics, OHM
ABOUT THE CLIENT :
Dig into Italian, Asian, Indian, and Mexican cuisine at Dobaraa in Viman Nagar, which offers delicious food inside a heartwarming ambiance. This restaurant has a cheerful vibe with a very adorable deaf and mute staff who'll greet you with an ear-to-ear smile. Dobaraa is designed agnostic, with the sole purpose of creating that vibe that makes you wanna take on the world.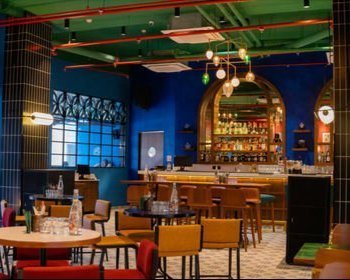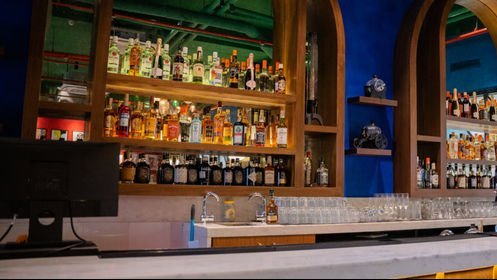 "We wanted a system that would provide BGM to the whilst having the potential to provide chest-thumping music.
The system is versatile and delivers crisp sound consistently "
Mr. Prashant Issar,
Dobaraa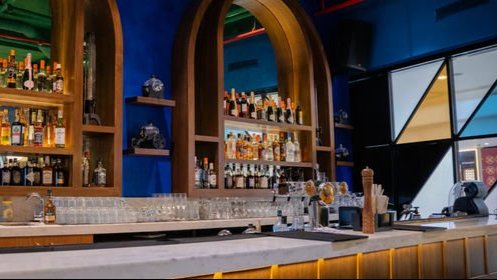 ABOUT THE INSTALL:
The directors of Dobaraa briefed us about their sonic goals and requirements. They wanted a system that would provide upbeat music to the venue. The installations engineers at VMT came up with a system design that would perfectly fit the needs of the restaurant
The Front-of-House system consisted of the British Acoustic Alpha Source 415 and Alpha 418 RS subwoofer. The Alpha Source 415 is a 15″ High-Performance Passive Speaker with a neat aesthetic design to complement most decors and settings. The Alpha 428 RS is a Twin 18″ Rear Firing Subwoofer optimized for the British Acoustics Alpha series. The PW 618A subwoofer was chosen because they are a high-output subwoofer with a Long Excursion Propeller cone that drives the frequency response down to 32 Hz.
The British Acoustics Alpha Source 412 and OHM BRT 6 were strategically placed as infills to provide even coverage to the venue. The Alpha Source 412 and BRT 6 are passive systems designed for discreet installs.
The British Acoustics PW Six RTA is a Digital standalone audio processing system with a user-friendly hands-on interface.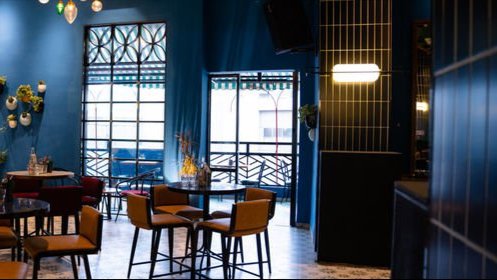 ABOUT THE CITY:
Pune is a sprawling city in the western Indian state of Maharashtra. It was once the base of the Peshwas of the Maratha Empire, which lasted from 1674 to 1818. Pune International Airport, New Airport Rd, is about 2.8 km away from Dobaraa, it takes 8 minutes to reach the restaurant from the airport. Pune, Ambegaon BK Railway Station is about 6.7 km away from the Dobaraa and it takes 21 minutes to reach there.