Legume, Mumbai chooses
British Acoustics & OHM as their sound partner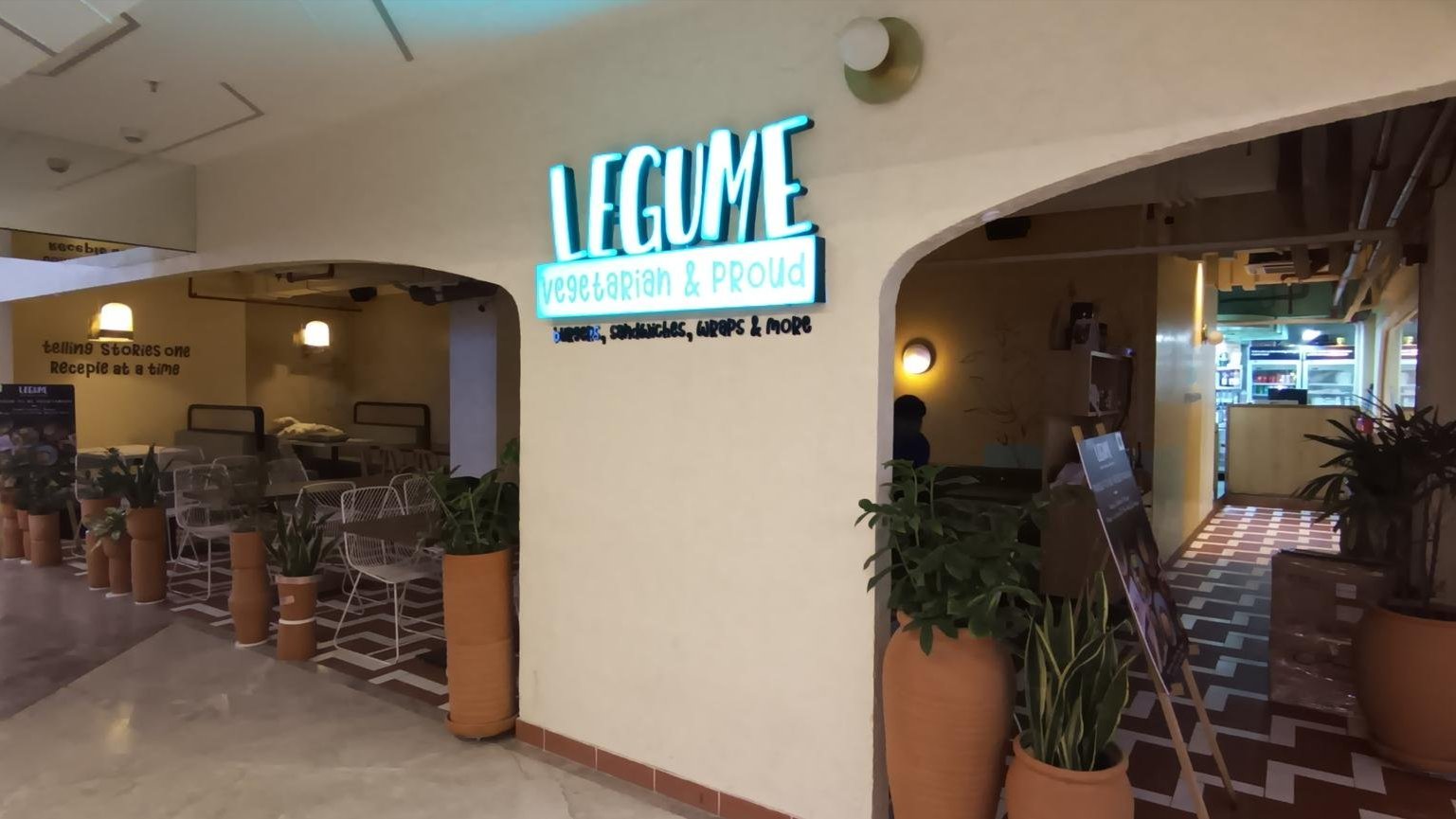 Legume
Project ID: #K504
City: Mumbai
State: Maharashtra
Type: Cafe/Restaurant
Brands: British Acoustics, OHM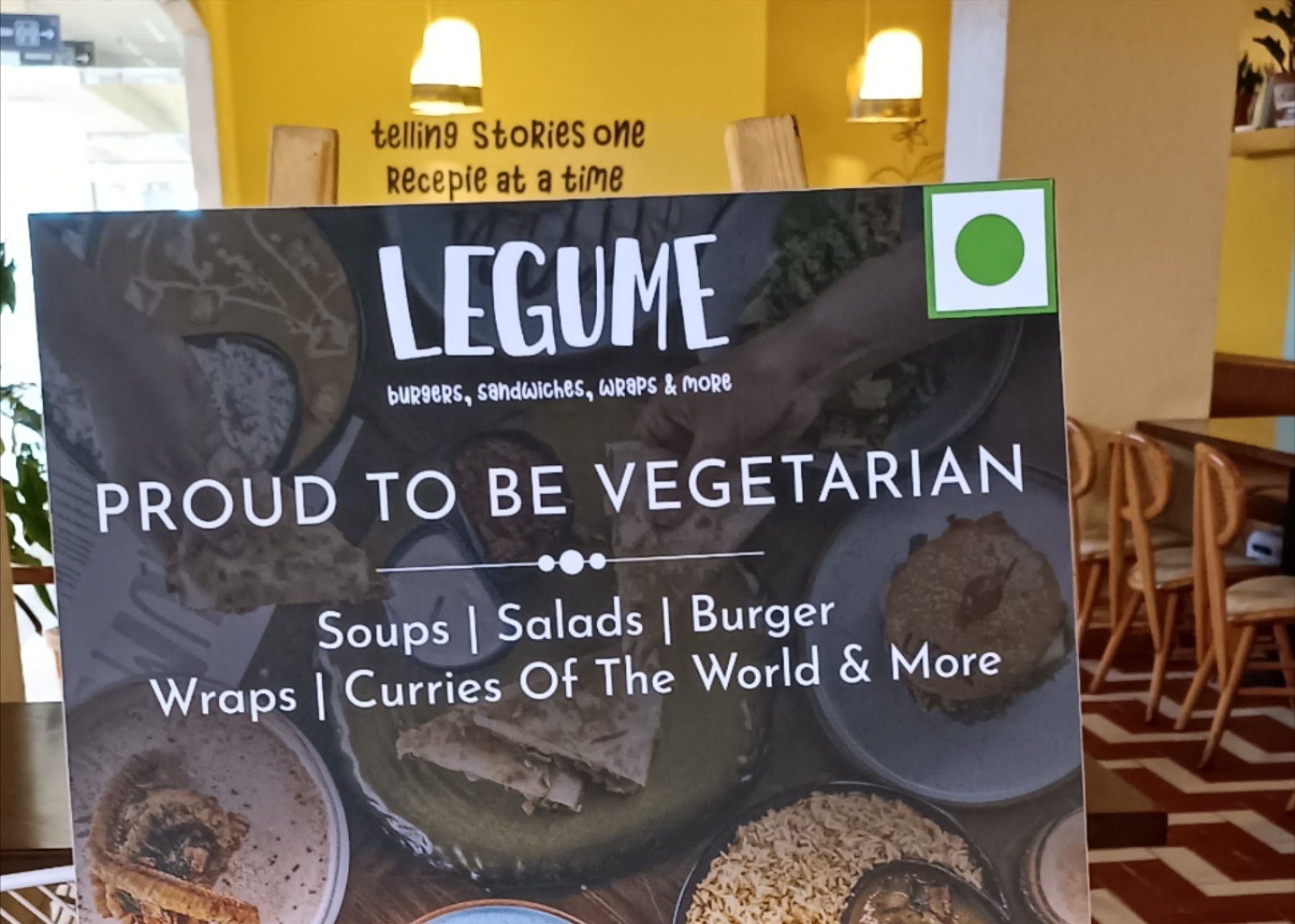 ABOUT THE SITE :
Legume brings world-class flavor and top-quality food to Mumbai's favorite destination. Food that is meticulously prepared by experienced chefs here to give your taste buds a happy kick start. Expect cutting-edge food presented with artful flair and with unique flavor combinations. Visit Legume at Phoenix Palladium, Lower Parel.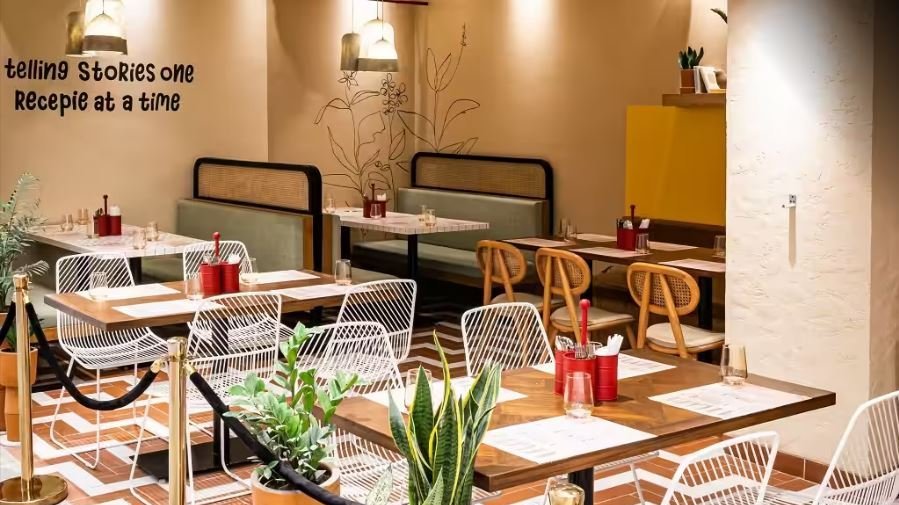 "We wanted a system that uplifts the overall customer experience. The system is discreet while providing tuneful music."
Mr. Prashant Issar,
Legume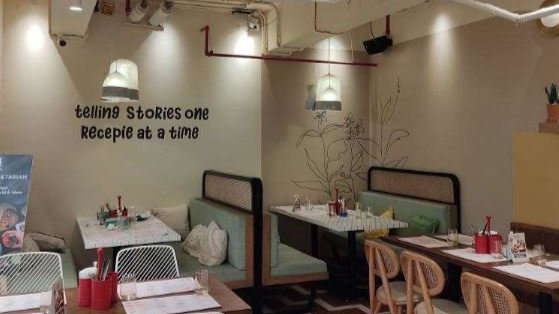 ABOUT THE INSTALLATION:
Legume was an exciting project. Music had a key role in uplifting the ambiance of the venue. The installations engineers chose a mix of British Acoustics & OHM products.
The OHM BRT-6 was installed evenly across the venue to achieve even coverage and SPL. They needed to be loud enough to fill the venue, and cut the ambiance noise from the mall, but not so loud as to disturb the mall visitors or neighbors. This was achieved by even placement and distribution of speakers Its discreet design with articulated foam front and acrylic textured paint finish completes a high-class look suitable for such applications.
The British Acoustics Contract 240 was the powerhouse of the system. The Contract 240 Stereo receivers are designed to be an all-in-one solution for streaming, mixing & amplification in PA/BGM or commercial integration. It offers a practical & compact solution for countless applications such as bars, restaurants, corporate installations, and many more.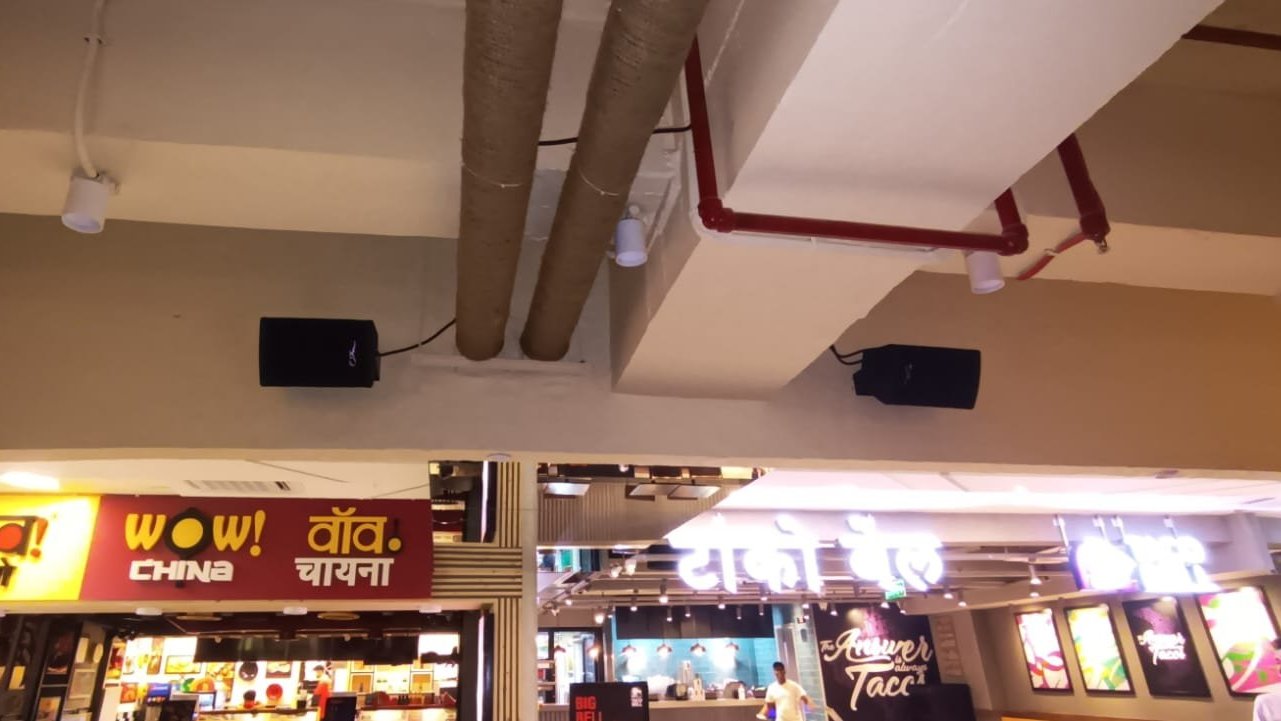 ABOUT THE CITY:
Mumbai (formerly called Bombay) is a densely populated city on India's west coast. A financial center, it's India's largest city. On the Mumbai Harbour waterfront stands the iconic Gateway of India stone arch, built by the British Raj in 1924. Chhatrapati Shivaji Maharaj International Airport is about 20 km away from Legume, it takes 45 minutes to reach legume from the airport. Lower Parel Railway Station is about 1.5 km away from the Legume and it takes 7 minutes to reach there.