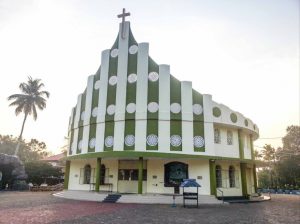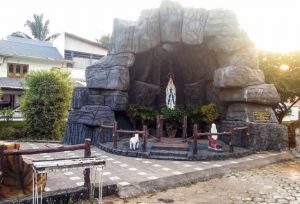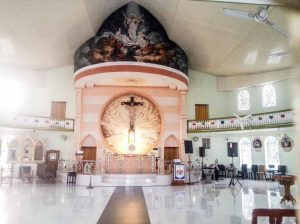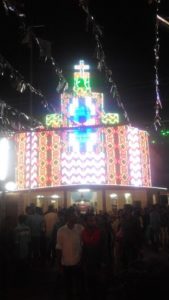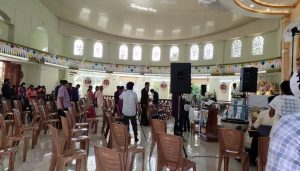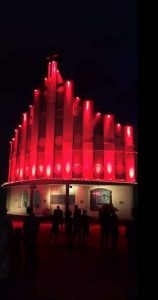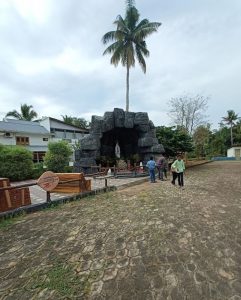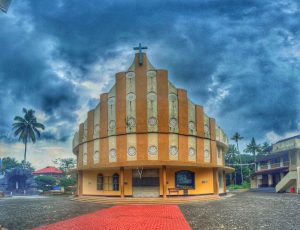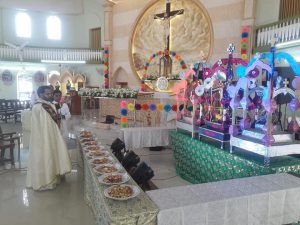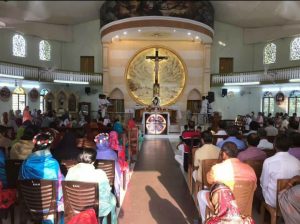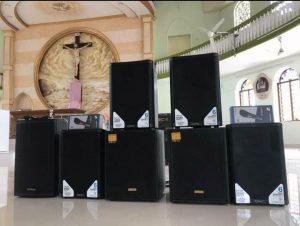 St. Joseph Church
Project ID: #K132
City : Thrissur
State : Kerala
Type : House of Worship
Brands : British Acoustics & OSL
ABOUT THE CHURCH :
St. Joseph's Church, situated in Thrissur, is a wonderful church built in the shape of a huge crown. The annual festival of St. Joseph is held here that attracts people from all parts of Kerala. It is perhaps one of the pioneer churches where "Oottu Thirunal" is celebrated since the year 1978. Thousands take part in the "Oottu" irrespective of cast and creed. They have a chapel of St. Antony about 500 mtrs. away from the Church. Novena is conducted at the Chapel every Tuesday, where a good number of parishioners and other devotees gather to offer prayer to St. Antony.
ABOUT THE CITY :
Thrissur is a city in the south Indian state of Kerala. It is known as the cultural capital of Kerala, and the land of Poorams. The district is known for its ancient temples, churches, and mosques. The nearest station to reach the venue is (IJK)Irinjalakuda railway station which is approx. 7 kms away and the Cochin International Airport is the nearest airport, approx. 42 kms away.
ABOUT THE INSTALL :
The size and shape of the church required the audio engineers to embrace a difficult audio design challenge in providing 180° of sound coverage evenly dispersed to every audience location.
The team equipped the church with multiple British Acoustics XP 512 high performace powered loudspeakers that provide audiences with powerful yet detailed sound. Several OSL OS 12SW high-powered  subwoofers were deployed to deliver the extended bass response. The Sennheiser E-835S live vocal microphones were used for worship and live services.
TESTIMONIALS:
"The sound system suggested and installed by VMT team is in great sync with the church's structure, decor and architeture whilst still providing the desired end result."
Fr. Andrew Maliekal,
Priest,
St. Joseph's Church
"The system provides adequate power and quality, and blends in aesthetically with the design of the church."
Rony P.R.,
Sales Engineer,
VMT Kochi
"The speaker deployment took into consideration the church's aesthetics and ensured excellent high fidelity sound reproduction for every part of the venue."
Vinumon A.K.,
Sales Representative,
VMT Kochi
"We have worked with numerous venues and top acoustical design consultants to provide the best audio video equipment systems tailored to meet the specific needs of each and every clients."
Jeff Mandot,
National Sales Manager,
VMT Enterprise