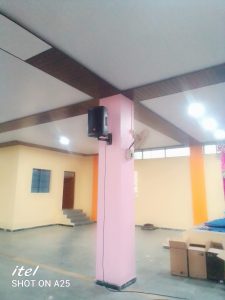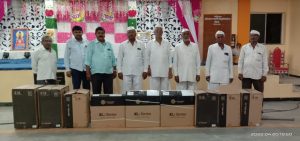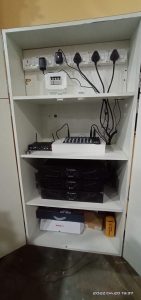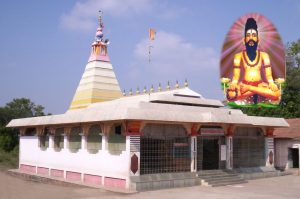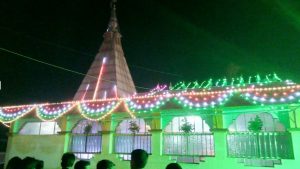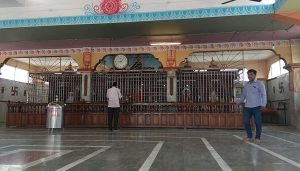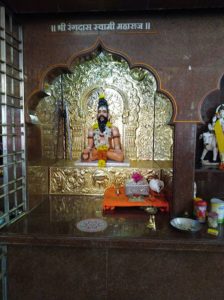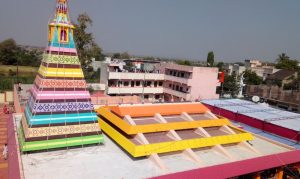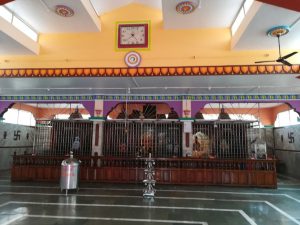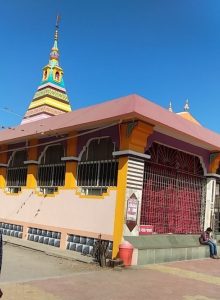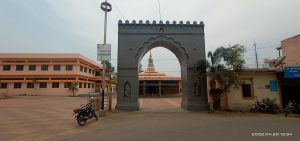 Shree Rangdas Swami Temple
Project ID: #V256
City : Pune
State : Maharashtra
Type : House of Worship
Brands : British Acoustics & OSL
ABOUT THE TEMPLE :
Situated in Ane village, Pune, Shree Rangdas Swami Mandir is 20 km from Alephata on the Mumbai-Visakhapatnam National Highway. Every year in the month of December, there is a yatra conducted in Ane village. The specialty of this yatra is that lakhs of devotees and explorers come to visit the temple. It is a holy and peaceful place where thousands of visitors from different parts of the country come to pay their respects to Swamiji, and is usually crowded during weekends and occasions.
ABOUT THE CITY :
The city of Pune in the state of Maharashtra is a great reflection of spiritualism. Popular as a sprawling IT hub that also houses the largest automobile and manufacturing plants in India, Pune attracts millions of students and professionals in their material pursuit. At the same time, Pune is also home to many ancient and magnificent temples in India. The nearest station to reach the temple is (Agarkar Nagar)Pune Railway Station which is approx. 104 Kms away and the Pune International Airport is the nearest airport is approx. 100 kms away.
ABOUT THE INSTALL :
We designed a user-friendly audio setup that is simple to use and allows anyone to make simple adjustments that do not require a technician. Our focus was to make sure the sound is clearly delivered and received with enthusiasm and intelligible clarity.
For clarity and reproduction of full range audio we chose multiple OSL OS-10 and OS-12 loudspeakers which are wall mounted and amplified by Crown XLI series amplifiers. The British Acoustics LiveMix 8.2FX analogue mixer provides an intuitive mixing experience. OSL Cue B1 XL vocal dynamic microphone was also added for delivering natural vocals discretely.
TESTIMONIALS : 
"We thank VMT team for exceeding our expectations and delivering an outstanding audio experience for those who pray and meditate in our temple."
Vinayak Aher,
Director,
Shree Rangdas Swami Mandir
"The sound is rich and has wide coverage and consistent dispersion"
Wicky Pareira,
Application Engineer,
VMT Enterprise
"The system is flexible and easy to operate, delivering impactful audio with clarity during prayers and meditation."
Swapnil Shingade,
Sales Engineer,
VMT Enterprise
"Our team at British Acoustics and OSL specializes in providing high-quality solutions for pro audio installations. We go above and beyond to provide high quality and unique installations that delivers an outstanding audio experience."
Jeff Mandot,
National Sales Manager,
VMT Enterprise