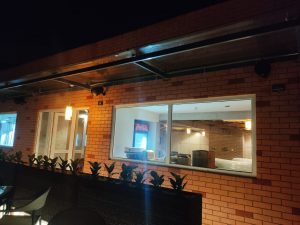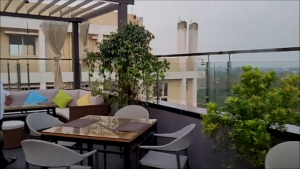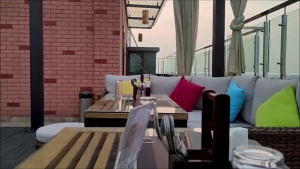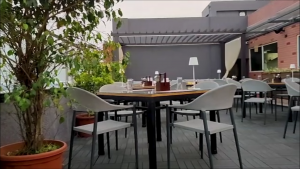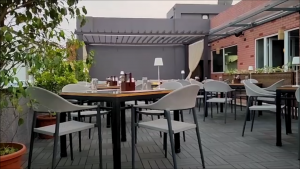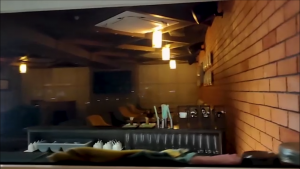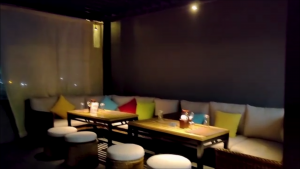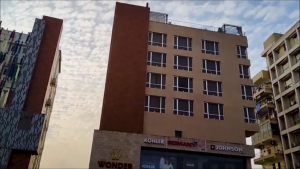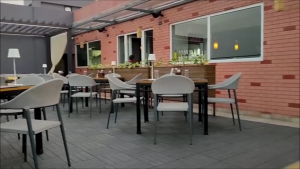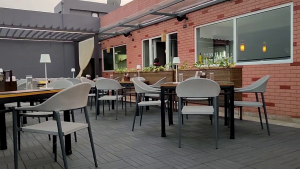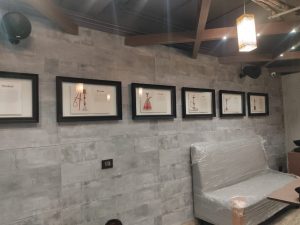 Nasha
Project ID : #B180
City : Kharagpur
State : West Bengal
Type : Cafe / Restaurant
Brands : British Acoustics
ABOUT THE RESTAURANT:
Located on the 7th floor of Hotel Wonder Inn, Nasha roof-top lounge & restaurant render an unforgettable experience with good food, great music, and chill vibes. There isn't a better way to describe it. At this place, one can forget about everyday problems for some time and simply enjoy the scrumptious meal along with great music. Not only the place serves mouth-watering food but it also has a mesmerizing view that's hard to miss.
ABOUT THE CITY:
Kharagpur is an industrial city in Paschim Medinipur district of West Bengal, India. It is the headquarters of the Kharagpur subdivision. It is also the most populated, multicultural and cosmopolitan city in the district. Nasha rooftop restaurant is approximately 10-11 km away from Kharagpur railway station and 132.8 km away from Netaji Subhash Chandra Airport (CCU).
ABOUT THE INSTALL :
This rooftop restaurant experiences consistent high-quality audio delivery thanks to the impactful audio system which features multiple British Acoustics VA6 loudspeakers deployed in specific arrangements at their respective spaces. To avoid the bass traveling too far out of the club, British Acoustics ETA 318S subwoofer was installed. This subwoofer produces punchy near-field bass that fills the entire venue without excessive low-end leaking into the residential apartments nearby. The entire system is amplified by British Acoustics Q350i power amplifier; with a single unit of the British Acoustics Livemix 16.2 FX sorting the media processing and mixing solutions.
TESTIMONIALS :
"The speakers accurately reproduce all genres of music with great ease, and has enough room to deliver a louder and more powerful audio whenever needed."
Aniruddh Chakraborty,
Director,
AVSOL
"The system transforms the rooftop restaurant into an audio haven."
Anindya Bhattacharyya,
Deputy General Manager,
VMT Enterprise
"The speakers deliver the best audio experience and consistency of sound quality."
Kamal Bhunia,
Assistant Sales Manager,
VMT Enterprise
"Working with Anirudh and his team has been great. The install is yet another feather in British Acoustics cap which continues to grow rapidly in India.."
Jeff Mandot,
National Sales Manager,
VMT Enterprise