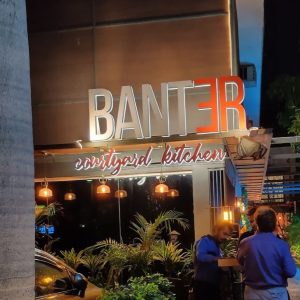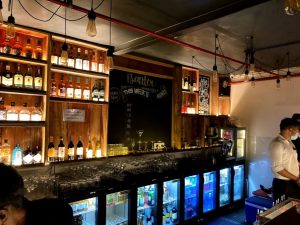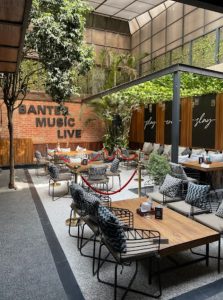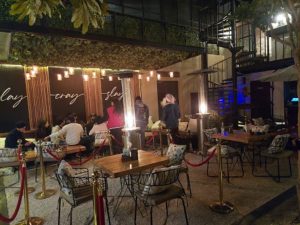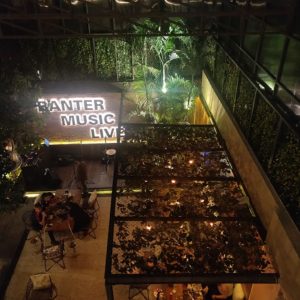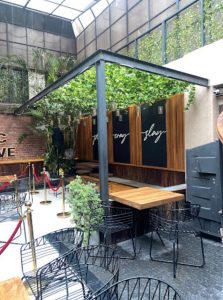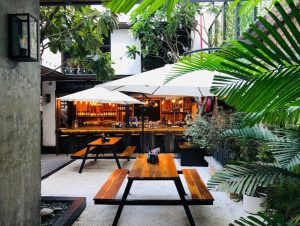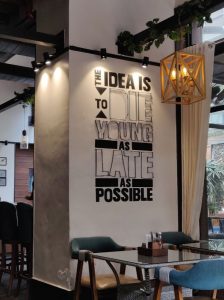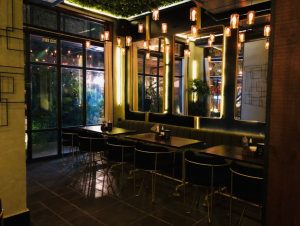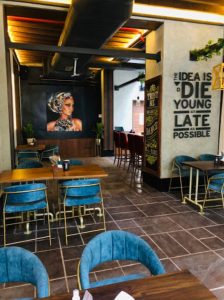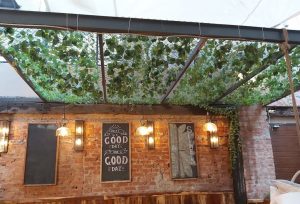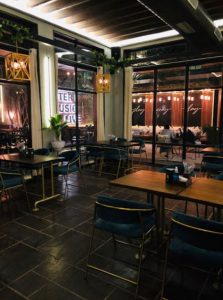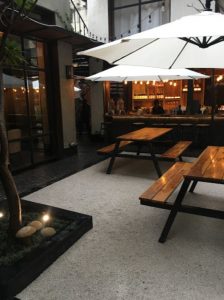 Banter
Project ID : #A355
City : New Delhi
State : Delhi
Type : Lounge / Club
Brands : British Acoustics
ABOUT THE CLIENT :
Live Music, Delicious Food & Beautiful Ambience, looks like lou've got It all under one roof at Banter! The place is divided into two sections, indoors and outdoors. While the indoor seating is best for private parties, it's the best way to spend time with your family, over drinks and food, the outdoor seating is for people to chill and enjoy the breezy evening with their partners or buddies gulping beers or sipping wine, for a gala time. Modern, trendy locale with a garden courtyard hosting live music, & casual eats, arrive with a vibe to lead an unhinged celebration of life with your closed ones! Drop your worries out for the night and unwind yourselves at Banter!
ABOUT THE CITY:
New Delhi is the capital of India and a part of the National Capital Territory of Delhi. New Delhi is the seat of all three branches of the government of India, hosting the Rashtrapati Bhavan, Parliament House, and the Supreme Court of India. The nearest metro station to reach Banter is Karol Bagh Metro Station which is 279 meters away and it is 12 kms from Indira Gandhi International Airport (DEL).
ABOUT THE INSTALL :
It is familiar territory for British Acoustics sound systems to be found in high end clubs, and so it is no surprise that one of the top clubs, Banter, has recently installed a British Acoustics system in their entire venue.
The overall sound system at Banter includes a combination of British Acoustics PW 612 and X 10W loudspeakers, combined with British Acoustics Delta 928 high performance sub-woofers and British Acoustics 2XL amplifiers. The seamless soundfield throughout the club is an experience not to be missed. From the thundering bass to the crisp mids and highs the venue is full of thick and clear frequencies.
TESTIMONIALS:
"The sound is immersive and incredibly unforgettable, which guarantees the best music experience."
Aman Garg,
Director,
Banter
"Satisfies even the most demanding ears"
Anurag Khanna,
Deputy General Manager,
VMT Enterprise
"Punchy sound that's easy on the ears."
Swapnil Shingade,
Sales Engineer,
VMT Enterprise
"Along with the great sound, British Acoustics is a recognizable brand that is a marketable commodity to the end user."
Jeff Mandot,
National Sales Manager,
VMT Enterprise