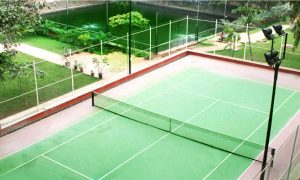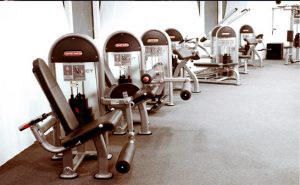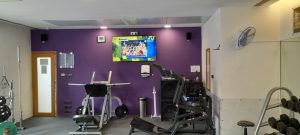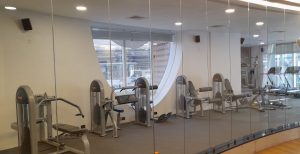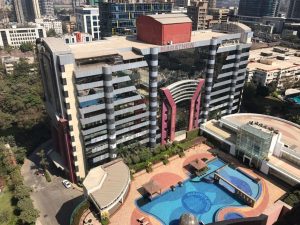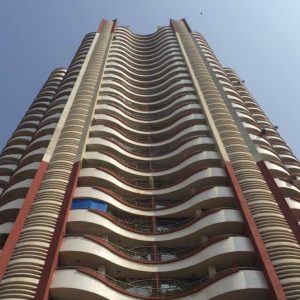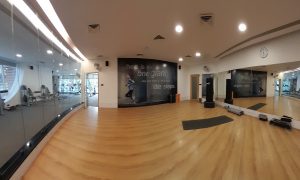 Marathon Era GYM
Project ID: #K190
City : Mumbai
State : Maharashtra
Type : GYMs
Brands : Martin Audio
ABOUT THE CLIENT :
Marathon Era in Lower Parel, Mumbai, is a popular society in the city. It is well planned and has all the amenities you need. Nothing beats jumping into a pool on a hot summer day. If you like doing some cardio, or just like to focus on weights, this society has a well equipped gym that you should check out. If you or the kids love playing tennis, this society is right for you as it has a tennis court here.
ABOUT THE CITY :
Mumbai (formerly called Bombay) is a densely populated city on India's west coast. It is home to three UNESCO World Heritage Sites: the Elephanta Caves, Chhatrapati Shivaji Maharaj Terminus, and the city's distinctive ensemble of Victorian and Art Deco buildings designed in the 19th and 20th centuries.. The nearest station to reach the venue is Lower Parel Railway Station which is approx. 1 km away and the Chhatrapati Shivaji International Airport is the nearest airport, approx. 11.3 kms away.
ABOUT THE INSTALL :
The scope was to replace the existing speakers with professional speakers to provide better sound output and also to redesign the speaker placements as the existing setup did not provide the necessary impact and was not matching the decor. All the existing speakers were replaced by Martin Audio speakers. The gymnasium features multiple wall-mounted Martin Audio Adorn 55 ultra-compact two-way loudspeakers on either sides driven by British Acoustics Amplifier TK 4000 power amplifiers. The amplifiers are absolute beasts that gives another level of headroom to the speakers and subwoofers. Audio processing was taken care of by Martin Audio DX0.5 DSP loudspeaker system management. British Acoustics Live Mix 8.2 compact analogue mixer was deployed to blend and tweak the audio signals coming in from microphones and other audio sources.
TESTIMONIALS :
"After technical setup and tuning, the output of the Martin Audio speakers was far superior than the existing ones. We thoroughly enjoyed the sound performance of the speakers. Members can play sound on the speakers at max volume and still enjoy crisp hi-frequencies and detailed mid range frequencies, allowing them (the members) to exercise to the beat of the music being played."
Cleo Pereira,
Director,
Zoodio Pro
"Martin Audio speakers deliver crystal clear sound performance and deep bass with punchy beats and are perfect for creating a vibrant workout atmosphere."
Kekul Sheth,
VMT- Sales,
VMT Enterprise
"The system can handle a variety of music genres such as electronic dance music and rock to keep gym users motivated as they exercise and workout."
Swapnil Shingade,
Sales Engineer,
VMT Enterprise
"We offer pioneering technology with installation and integration of pro-audio and conferencing systems for our clients."
Jeff Mandot,
National Sales Manager,
VMT Enterprise